Stainless Steel Mesh Loose Leaf Tea Infuser
Regular price

$0.00

Sale price

$9.99

Unit price

per
Share
Freshly steeped loose leaf tea offers more nutrition and deeper flavor in every cup! Whether you prefer black tea, green tea, a more herbal variety, or just pure organic flowers like hibiscus or chamomile—a tea infuser is a must have.
This stainless steel infuser allows you to easily steep your loose leaf tea. Buy it with the lid to keep it warm at the same time! Simply add your teas of choice, submerge strainer in a cup of hot water for desired length of time (based on tea variety and taste preference), after infusion, remove tea strainer to discard soaked tea leaves, herbs, or flowers.
These make very useful gifts for tea lovers and can be enjoyed over and over again, steeping countless cups of soothingly nutritious teas of all kinds!
304 Stainless Steel
Lid or Lid-less Options Available
Size: 2.36" Height; 2.12-2.24" Diameter Strainer
Rinse well or hand wash with mild soap
Very fine small tea bits may escape, though typical loose leaf varieties will not
Product packaging may vary. In-stock items may take 10-20 business days to arrive.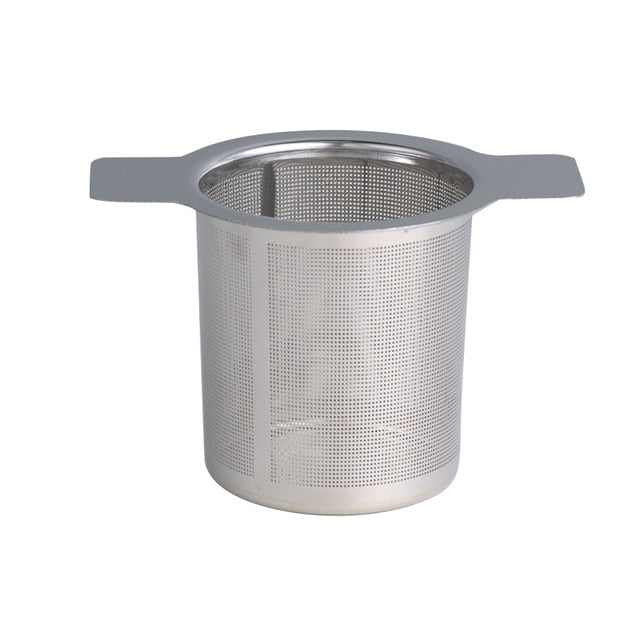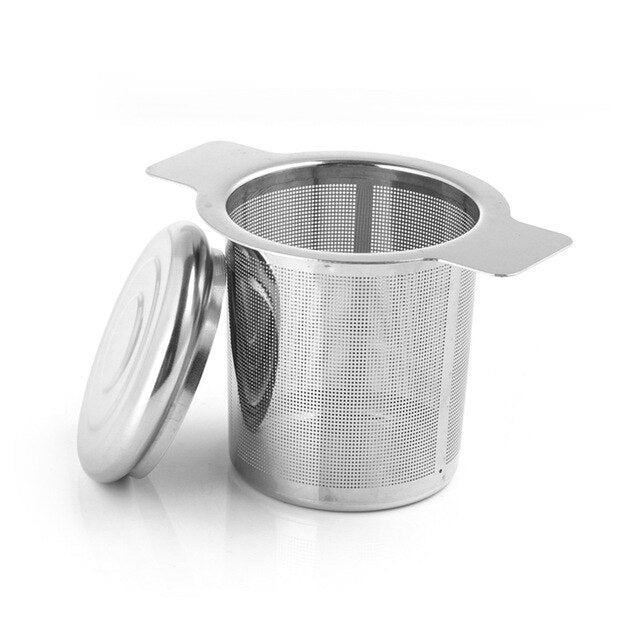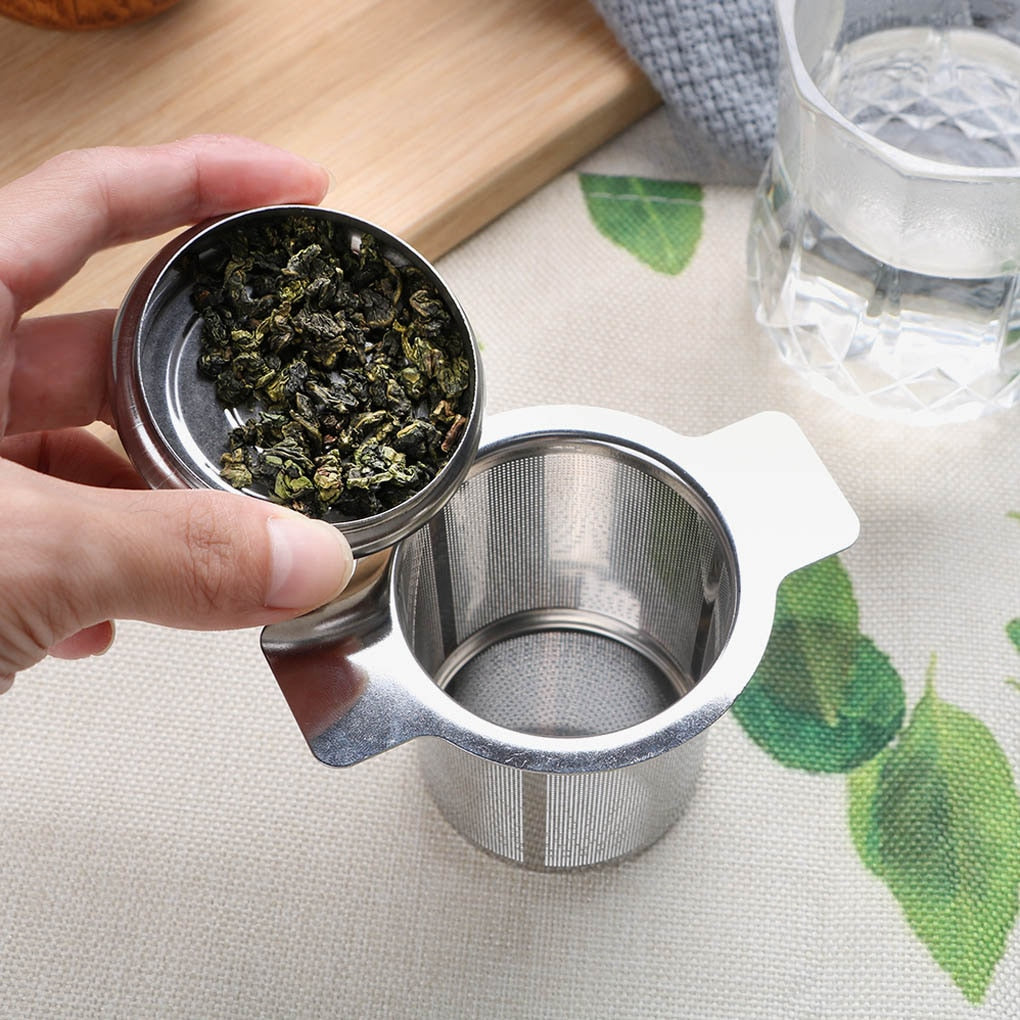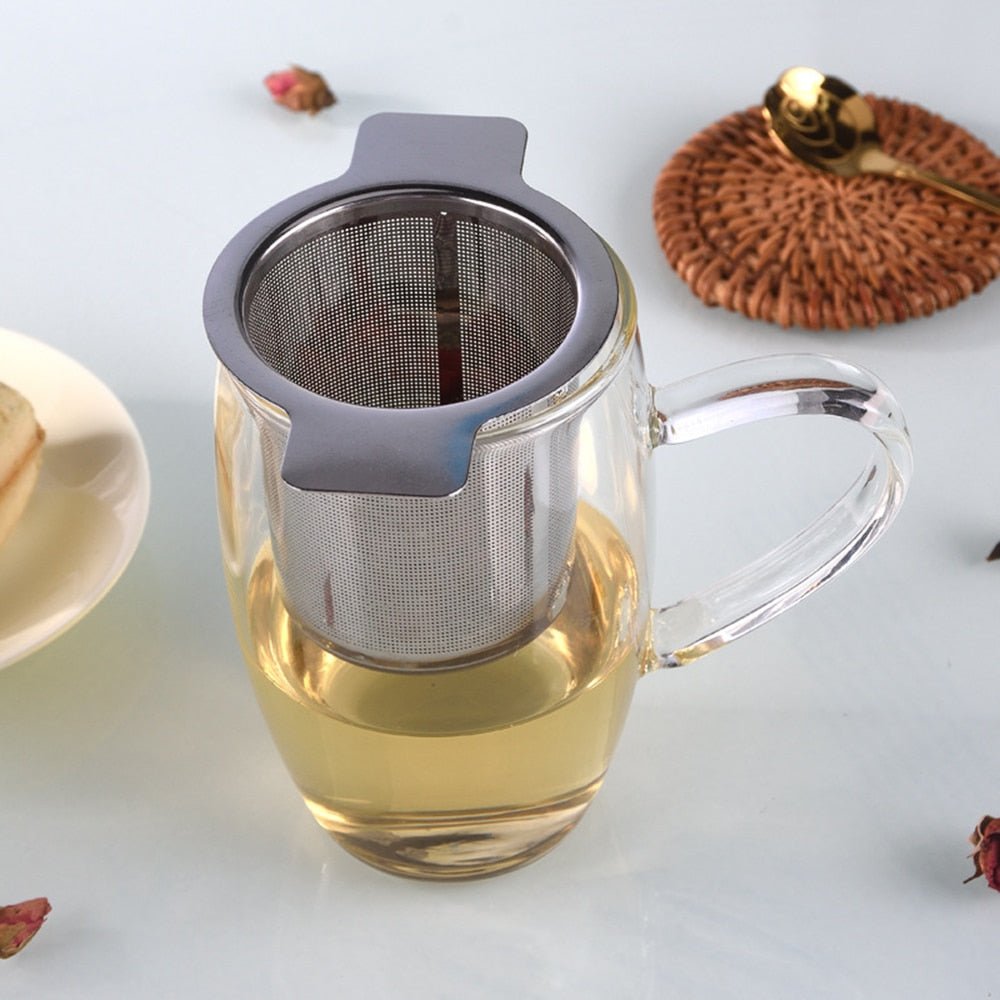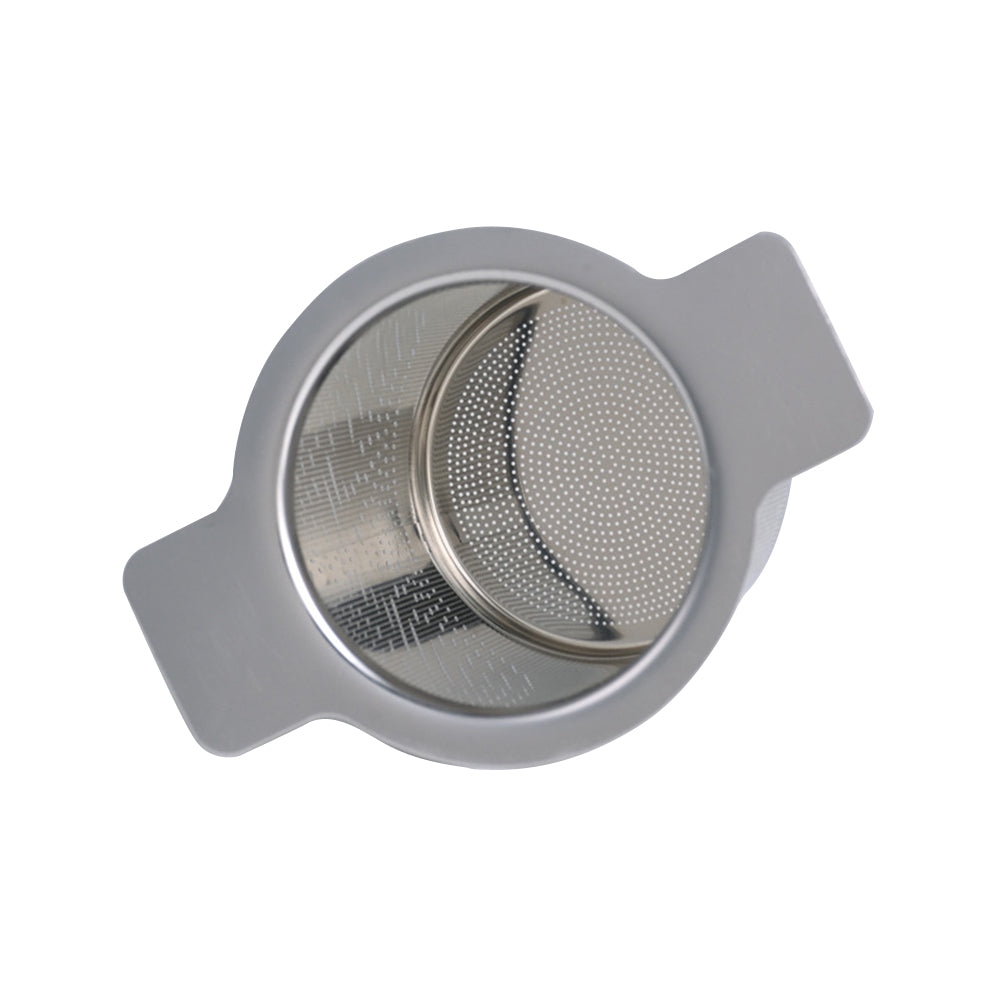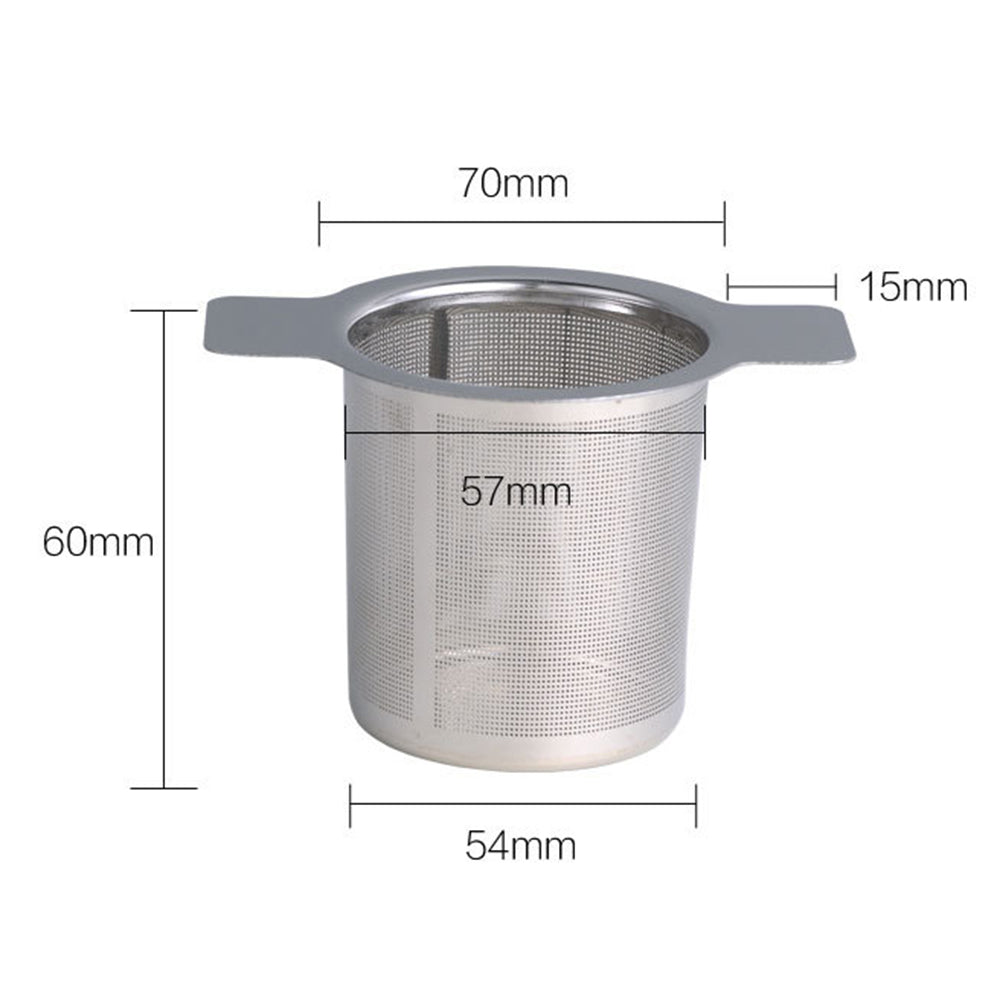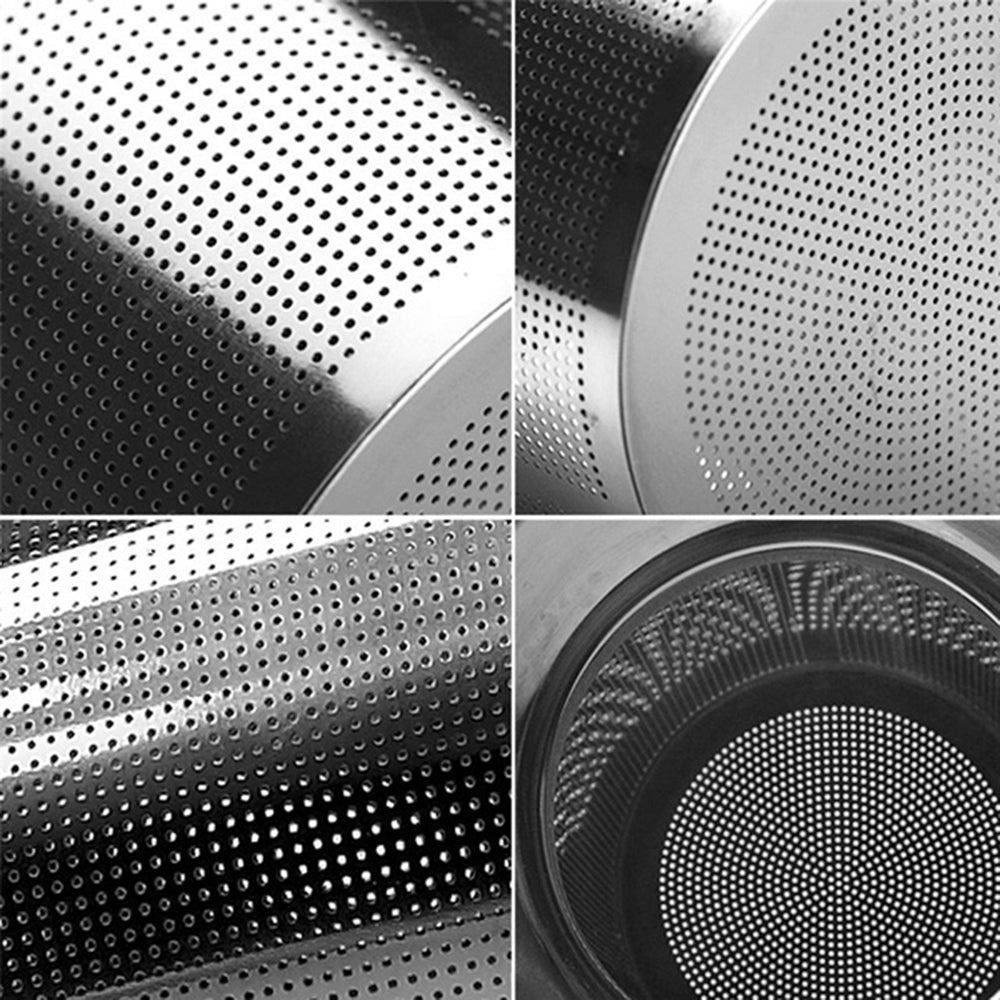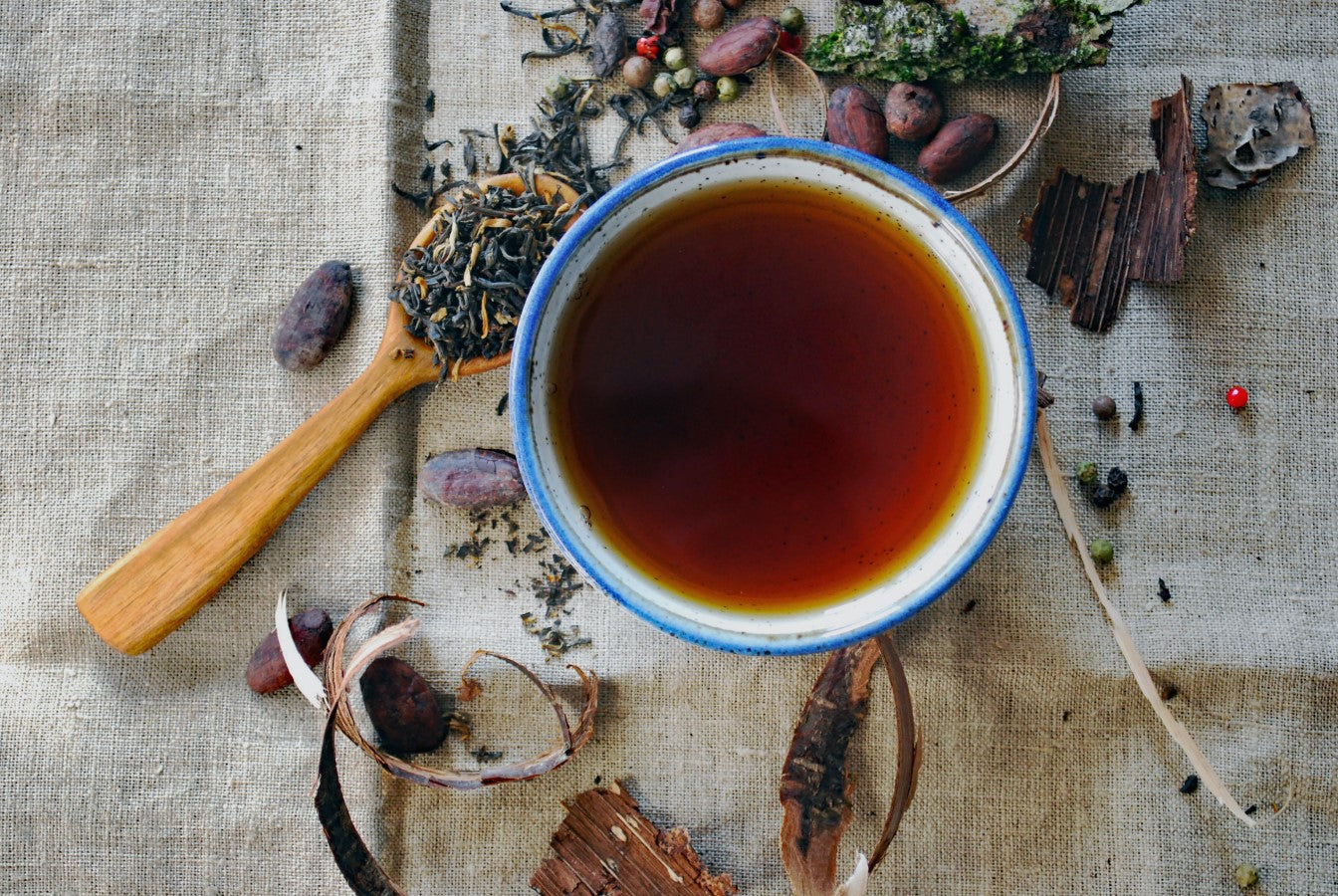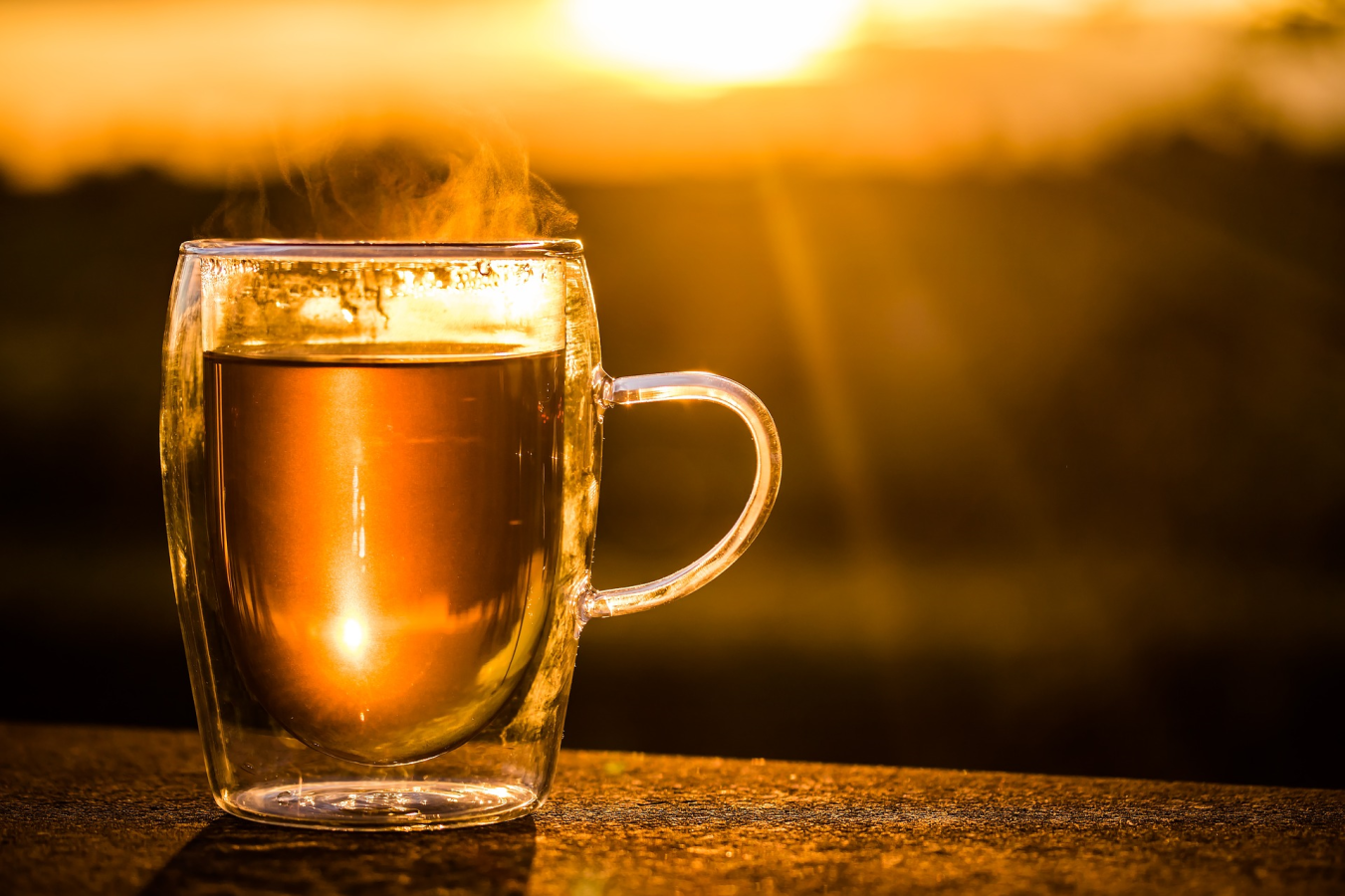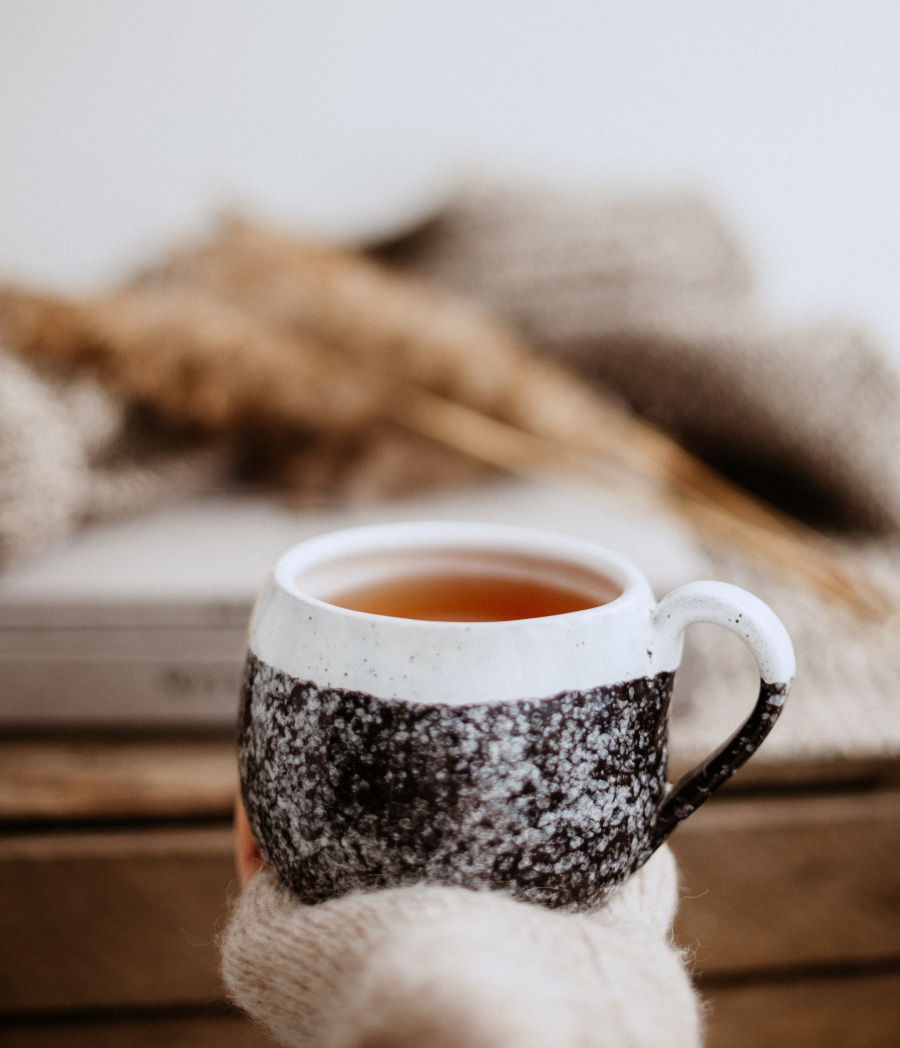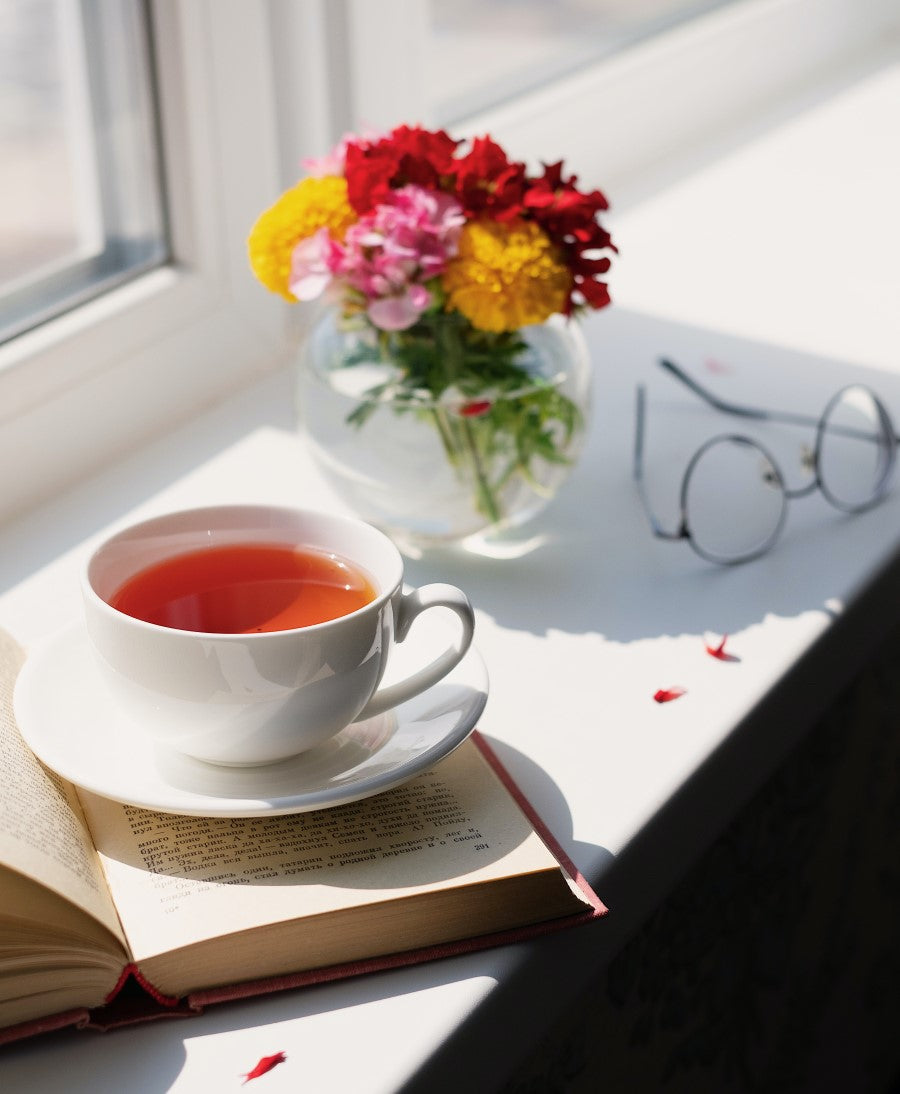 Daily use item.
Especially in the colder weather, but really all year long I love hot tea and use the strainer almost every day!
We have 2 now! :)
I use it practically every day. Even got a second one so my husband and I can both have hot tea at the same time.
LOOSE LEAF LOVER
AFTER BREWING LOOSE LEAF YOU NEVER WANT TO GO BACK. THERES SUCH A NOTICEABLE DIFFERENT IN TEA FLAVOR STRENGTH SO I USE MY STRAINER PRACTICALLY EVERY DAY
Tea Time Gift Recepient
Received tea strainer as a gift having never really used one much before that....now I find myself reaching for it to brew loose leaf several times a week. Very good gift for any tea lover, like myself.
Used every day.
Most important loose leaf tea gear? This! 100%. I use mine every day,, seriously. I love brewing loose leaf so it's a must!!