WhatIF Foods Non-GMO BAMnut Milk Airy 33.8oz
Regular price

Sale price

$7.99

Unit price

per
Share
Putting the nut into nutrition, bamnut milks are a refreshing plant based, nondairy milk choice. Maybe you're wondering though, "what is a BAMnut anyway?" Glad you asked! :) Nutritionally rich, non-GMO certified, and grown using organic principles, bambara groundnuts are hardy little things from regenerative crops. They taste natural, sweet, and nutty! These little legumes are high in protein and fiber—big on dairy free deliciousness.
WhatIF Foods is asking big questions, believing in and working towards a "better better" as they say. Wholesome foods that are better for our eco-systems, better for our bodies, better for our taste buds, and farmer buds alike. WhatIF Foods BAMnut Milks are all round better for soil and better for soul. Clean ingredients only—no refined sugar, gums, stabilizers, or additives. BAMnut Milk Airy is vegan, gluten free, lactose free, lower in fat, and full of important iron, calcium, vitamin D, and B12.
Small in size and sweet in nature, bambara groundnuts are a nutritionally complete food with all the essential amino acids. Lighter and milder than the Everyday version, Airy Bamnut Milk is a vegetarian milk option that's shelf stable and splashes on with less fat and fewer calories. Craft some cocktails, make bubble tea, drink it straight, and add it to anything you wish. It's hard to imagine a world without this creamy, smooth liquid goodness.
Non-GMO
Vegan
Plant Based
Dairy Free
Gluten Free
Rich in Nutrients
No Artificial Colors, Flavors, or Preservatives
INGREDIENTS: Water, Bambara Groundnuts, Coconut Oil, Calcium, Vitamin D2, Vitamin B12. Made in a facility that also uses milk, wheat, soy, and tree nuts. This product contains a legume related to peanuts.
Product packaging may vary. In-stock items may take 10-20 business days to arrive.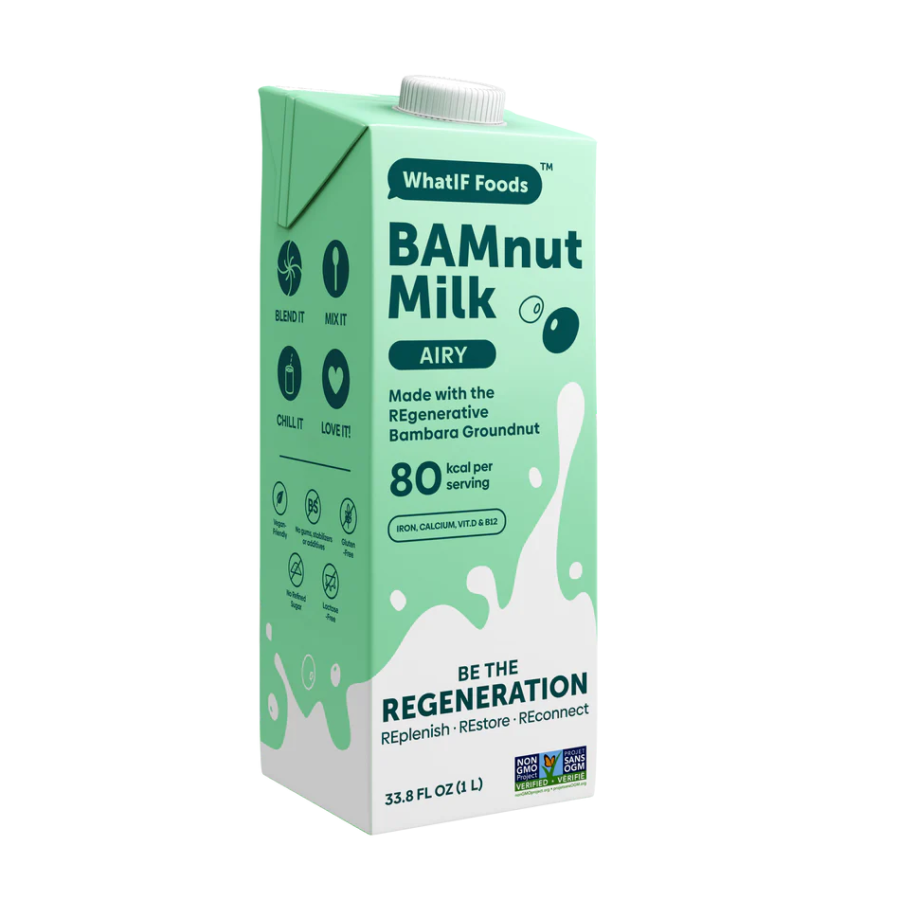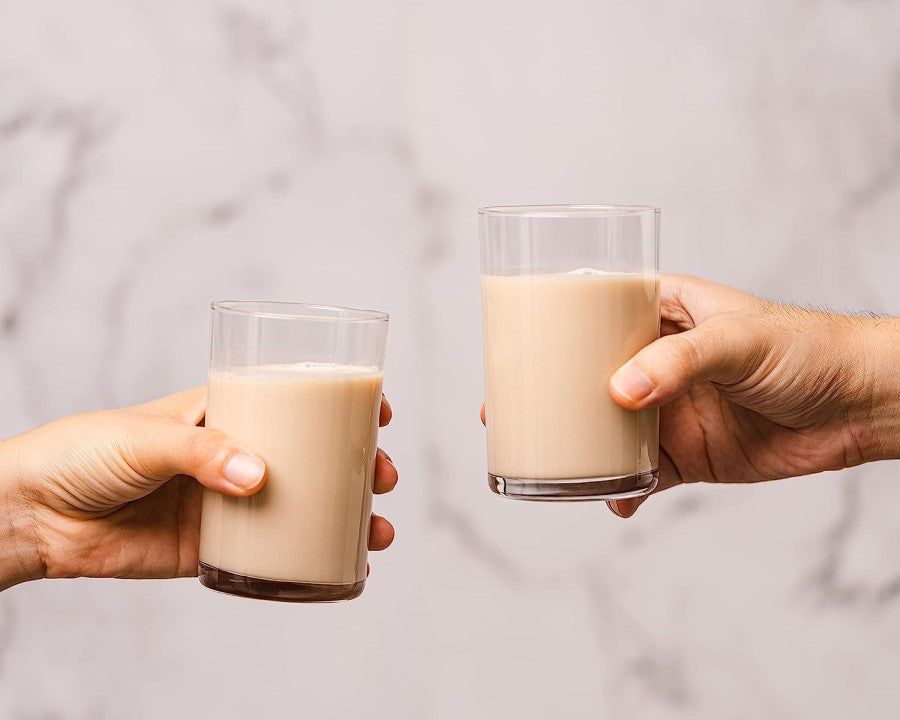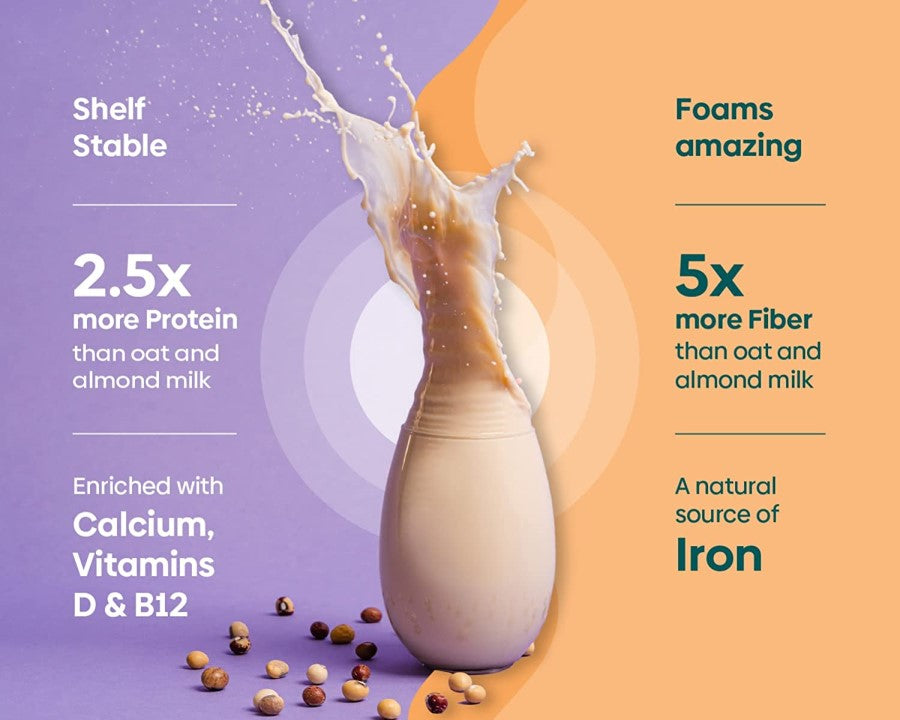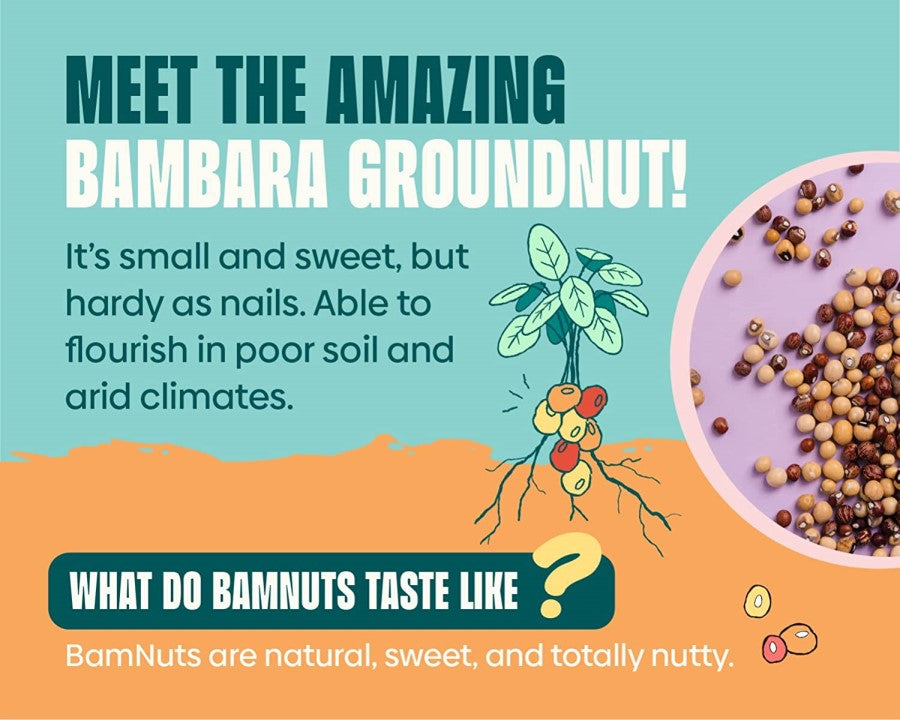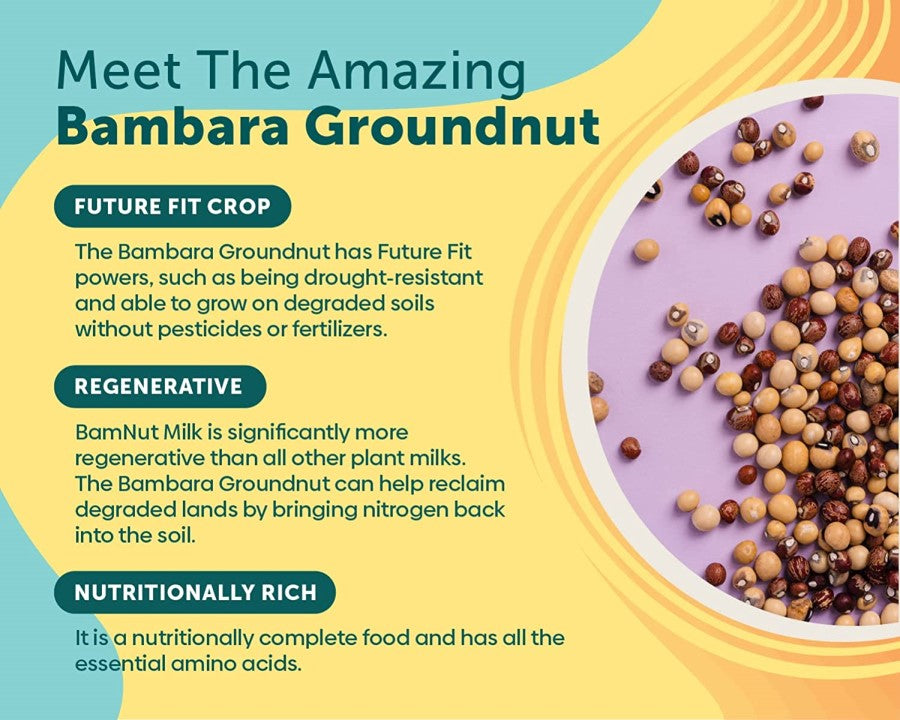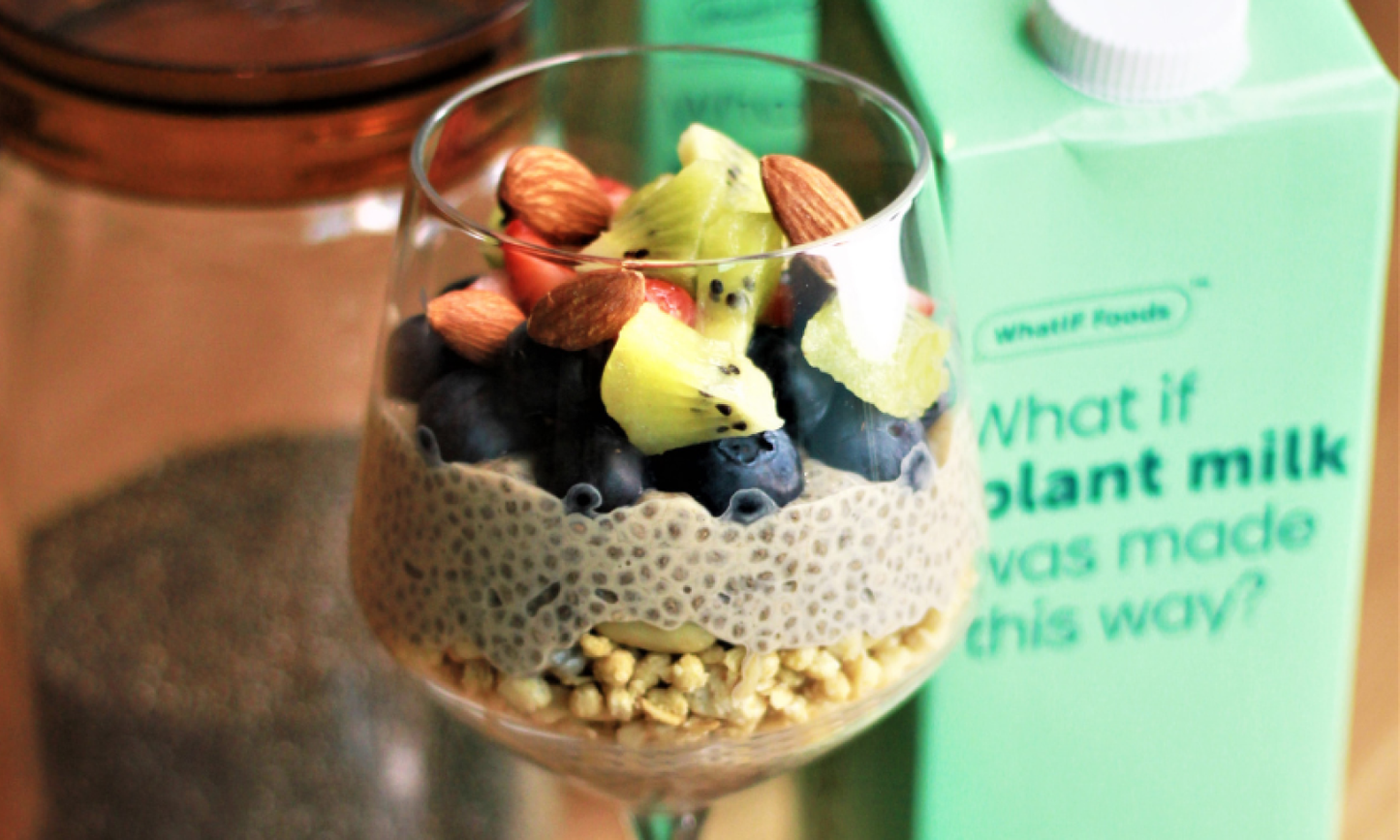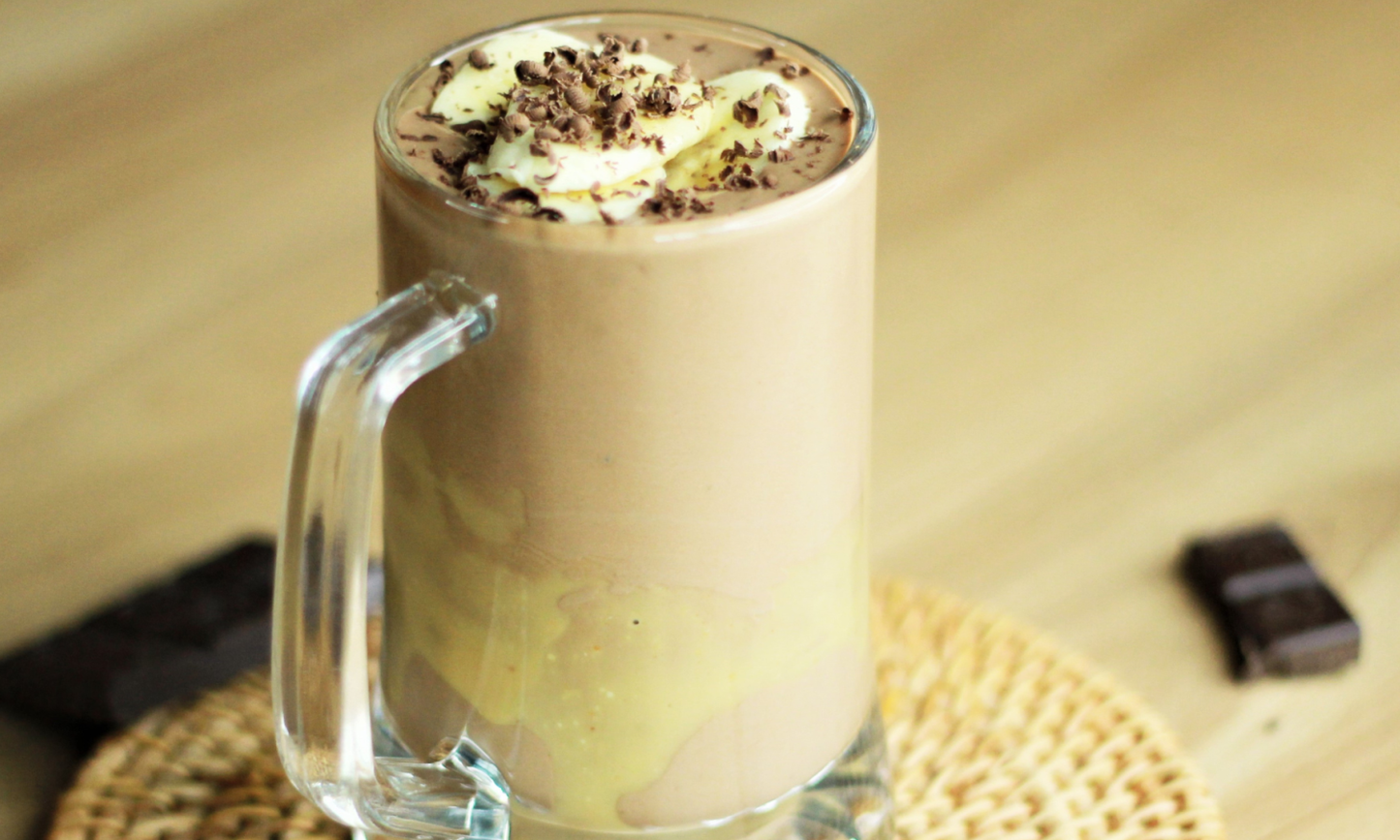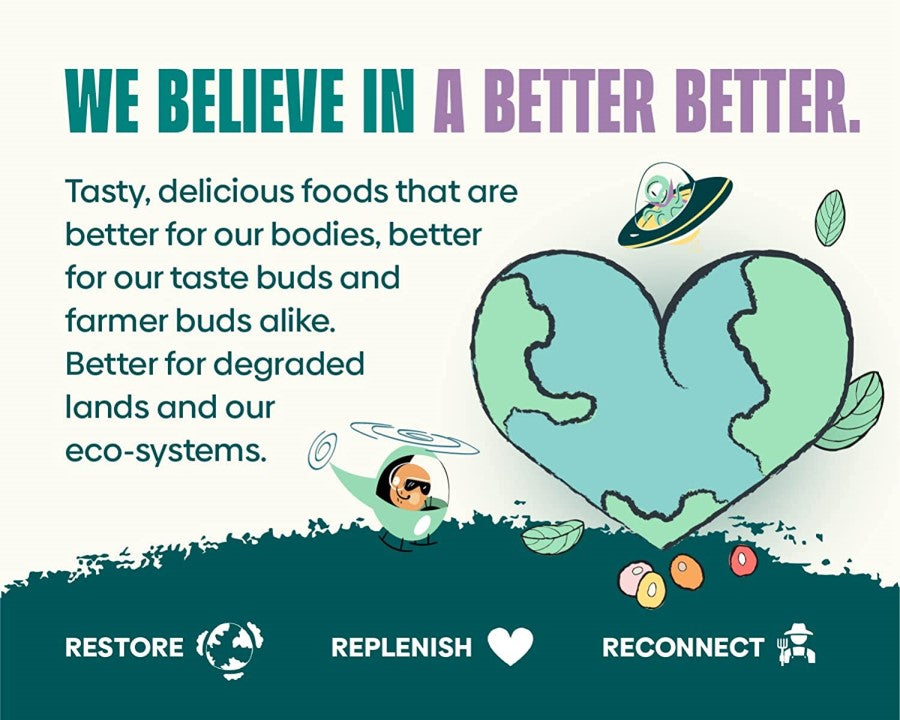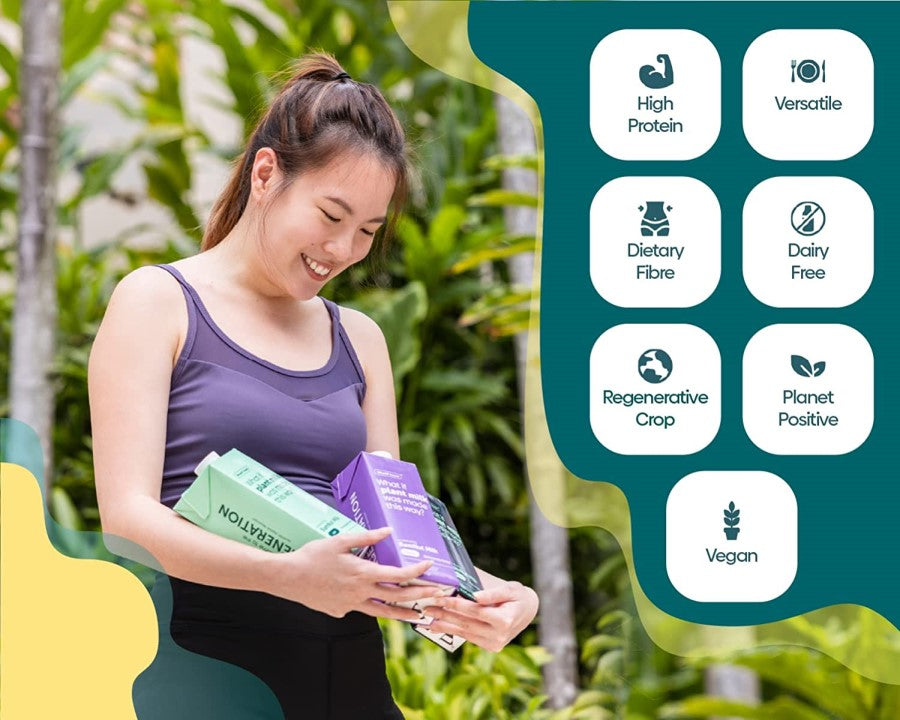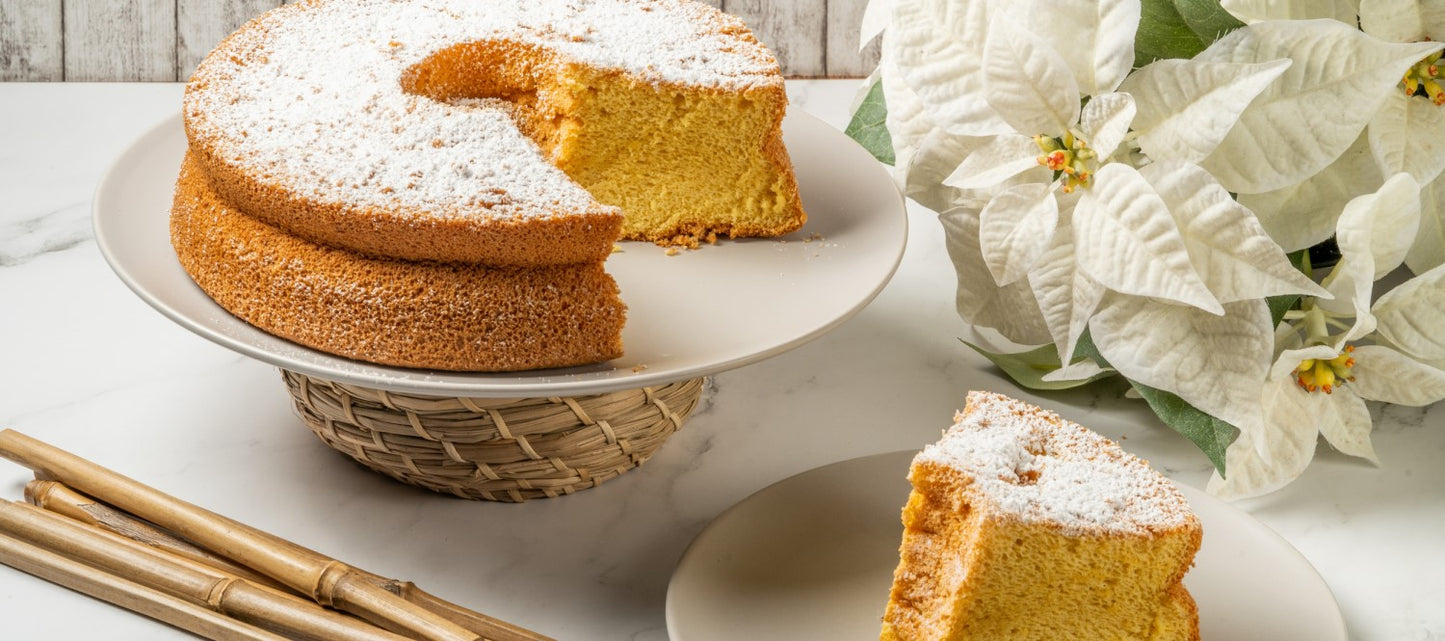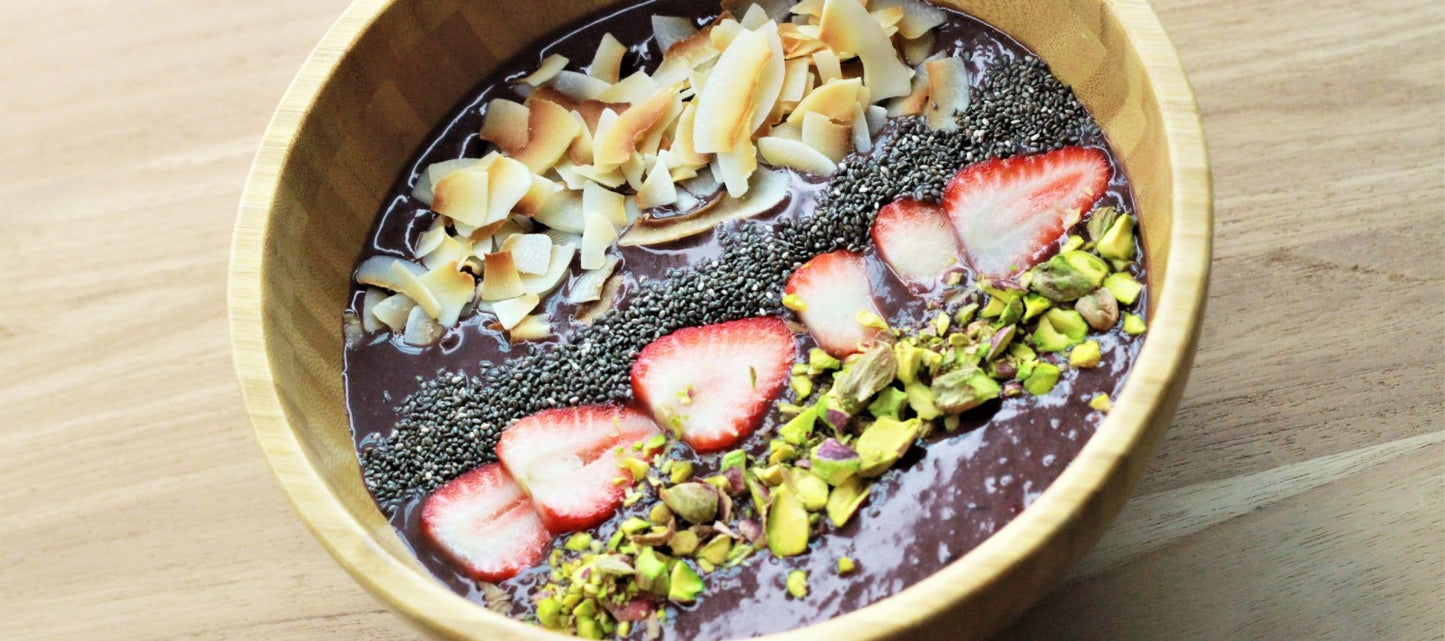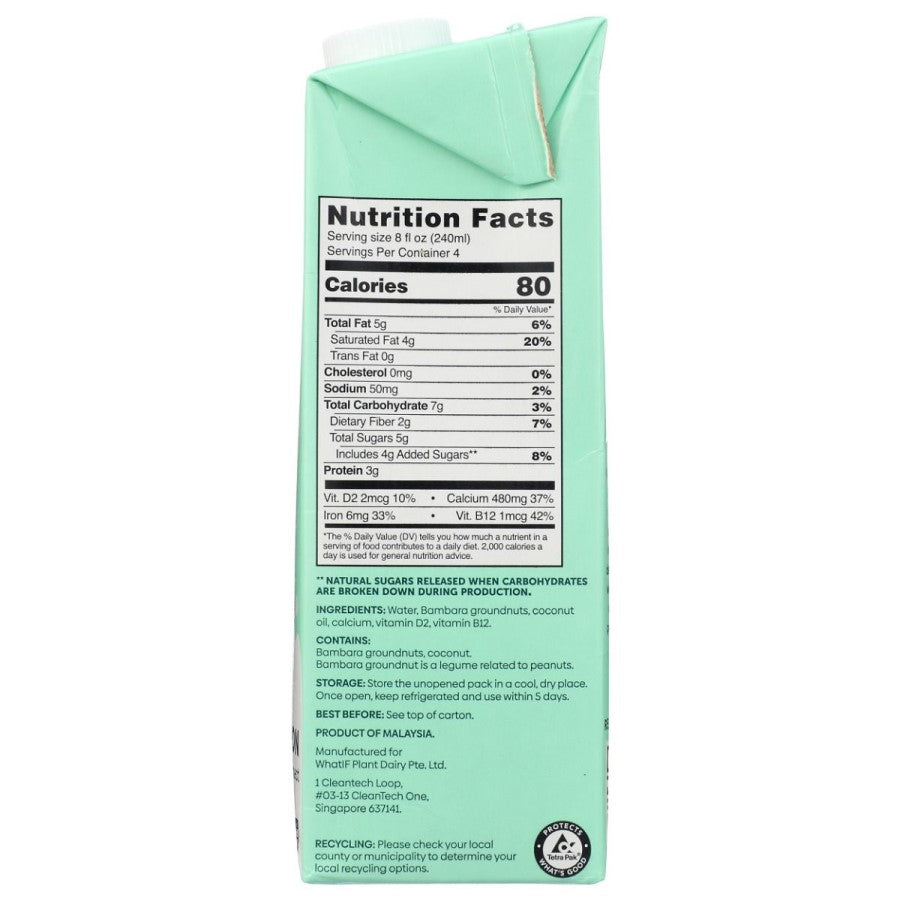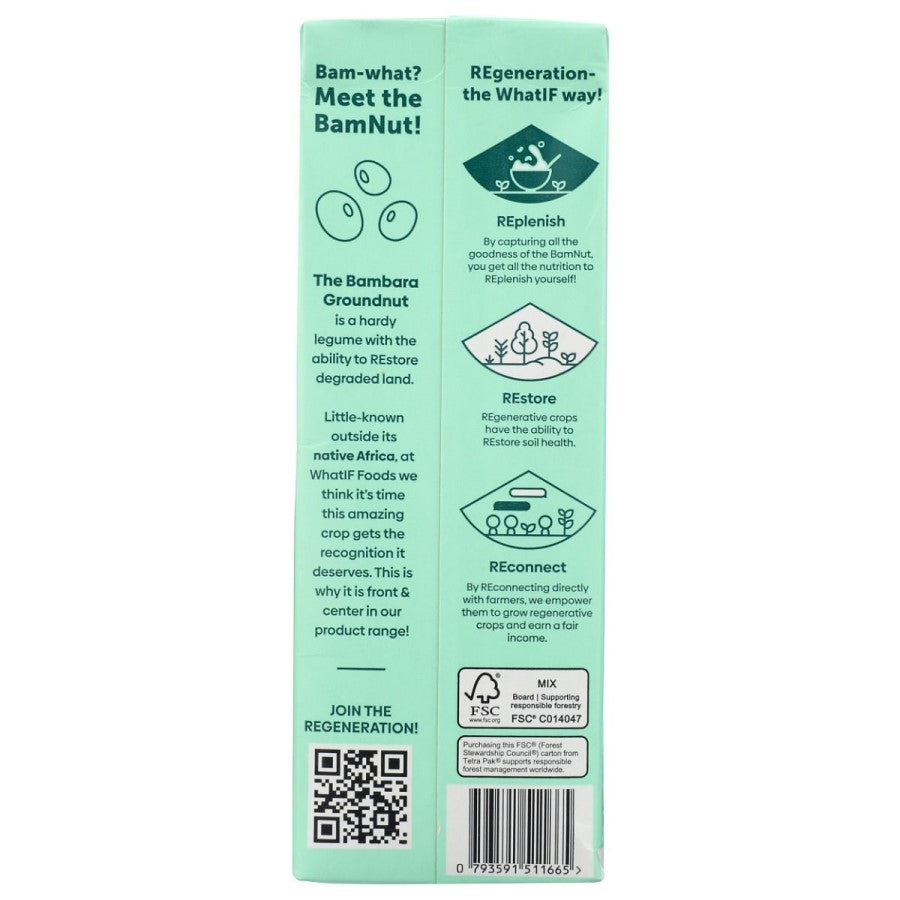 Bam! Bubble tea😂
Heard this was great for making bubble tea recipes & since I'd been wanting to try that drink out I gave the airy bamnutmilk a go. Results? So good!