Grounds & Hounds Coffee Co. Alpha Blend Organic Dark Roast Whole Bean 12oz
Regular price

Sale price

$21.99

Unit price

per
Share
Great mornings begin with a great cup of coffee and time with your four legged friends. Dark roast lovers will seriously appreciate this big, bold, and full bodied dark blend coffee as it helps you feel in charge and powerful, like a true alpha dog!
Grounds and Hounds goes beyond just crafting eco-friendly coffee, they're giving a helping hand to pups between homes! Donating proceeds from purchases, Grounds & Hounds Coffee Co is supporting animal rescue initiatives and helping to provide safe, happy havens for doggies in need. After sourcing organically grown 100% arabica green coffees from the top growing regions around the world, these specialty grade organic beans are skillfully roasted in small batches to create the perfect cup. It's greater coffee, with a greater purpose!
A serious yet enticing (top seller since day one) blend of beans from Colombia, Guatemala, and Sumatra, Grounds & Hounds Alpha Blend is a dark roast that's achieved with a European roasting style resulting in a richer coffee without the burnt or bitter taste. Indulge in delicious notes of cocoa, vanilla, nutmeg, and ginger as you notice an enticing smokiness and silky smooth finish.
Whether you're sitting next to your furry best friend or simply starting the day with your favorite brew, you can enjoy happiness sip after sip knowing that you're helping save a pup with every cup.
Dark Roast Whole Bean Coffee
Organic
Non-GMO
No Artificial Flavors
INGREDIENTS: Organic Coffee Beans.
Product packaging may vary. In-stock items may take 10-20 business days to arrive.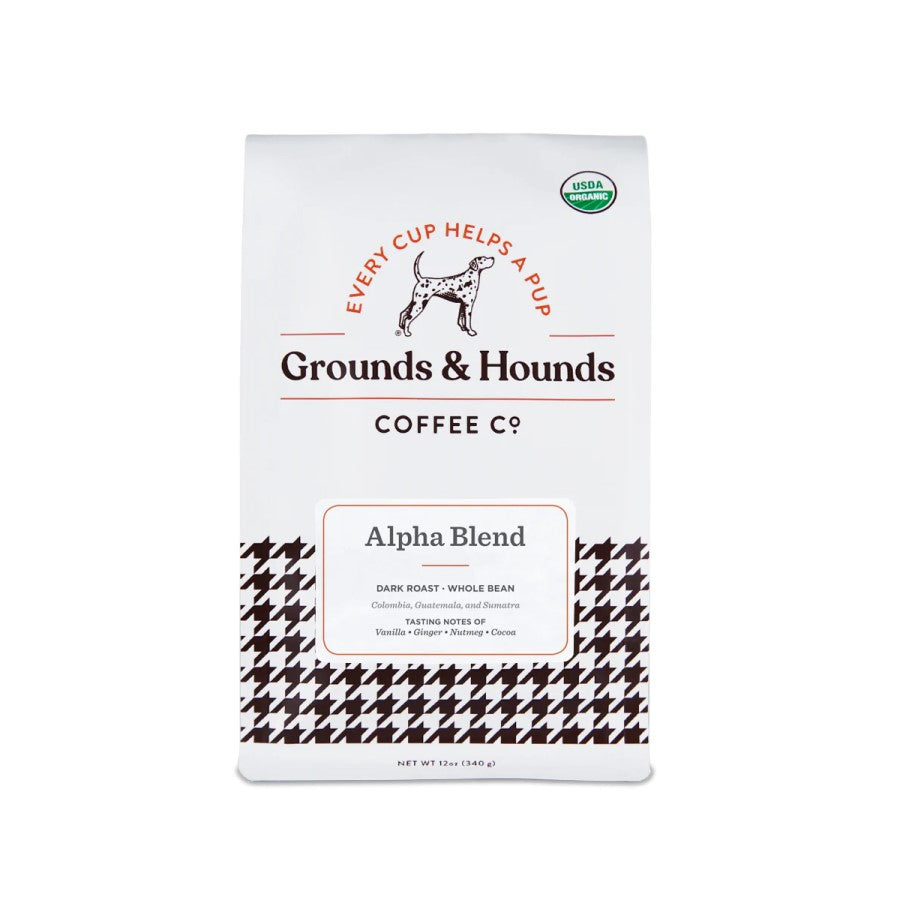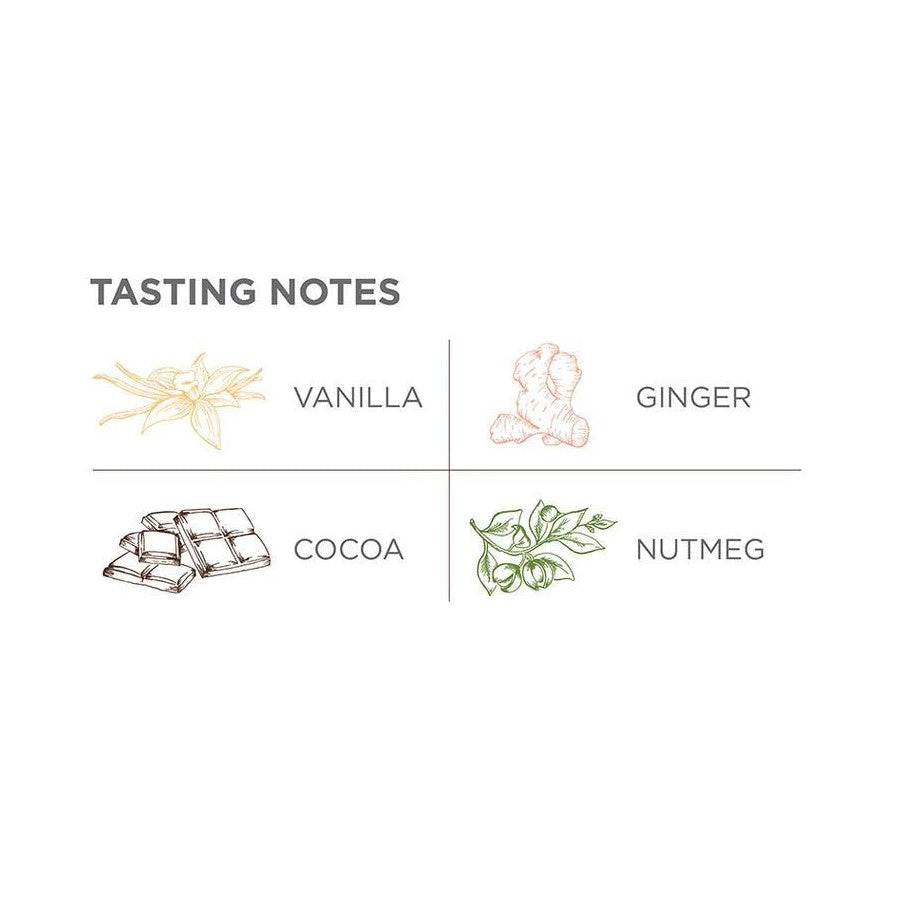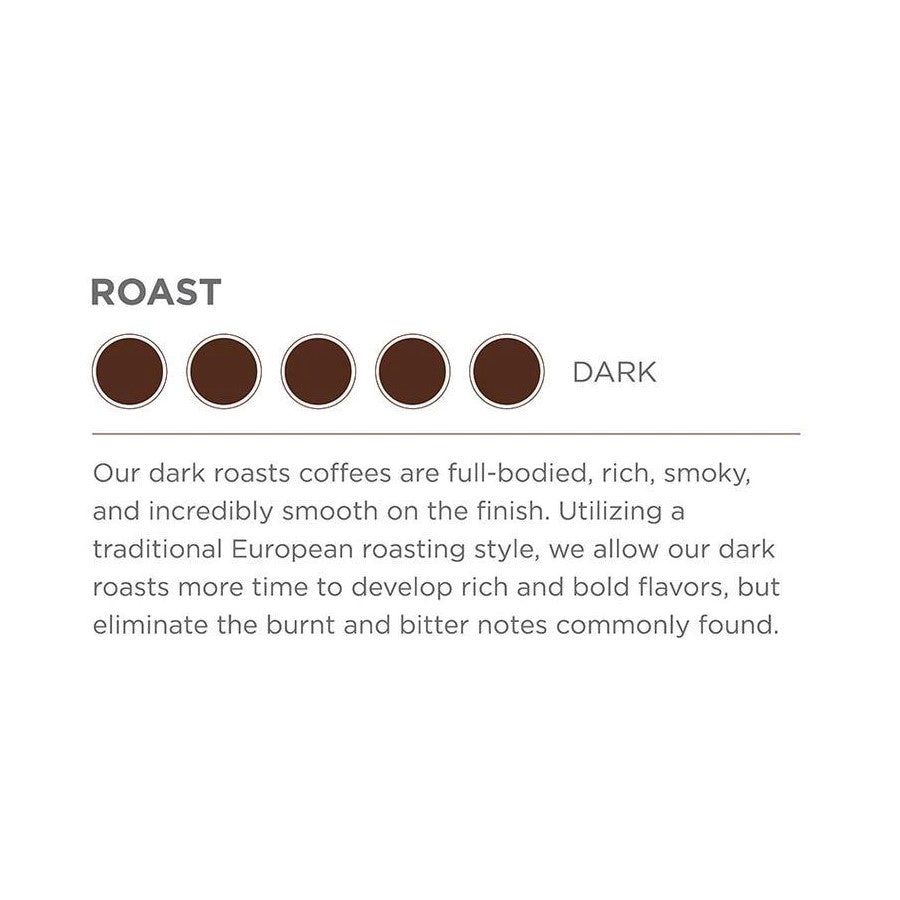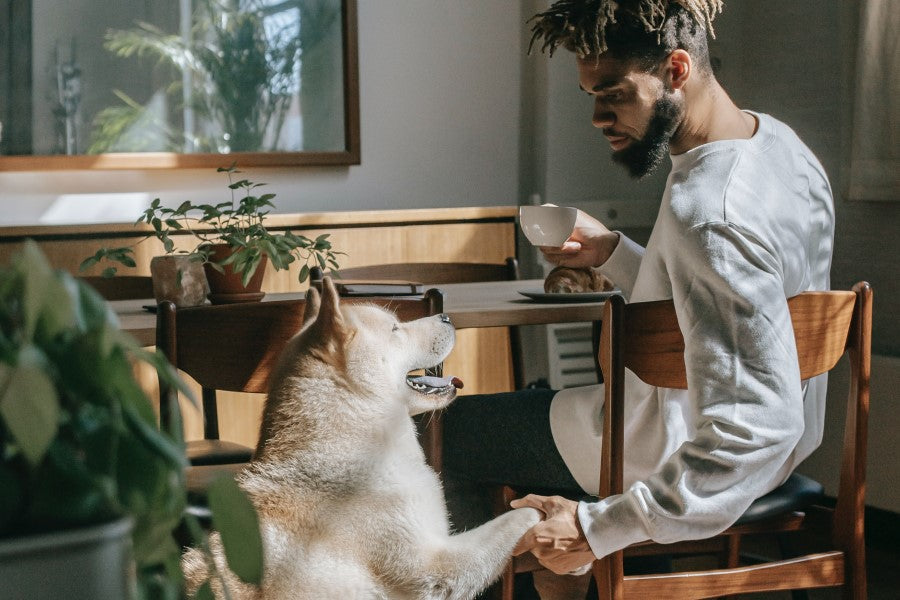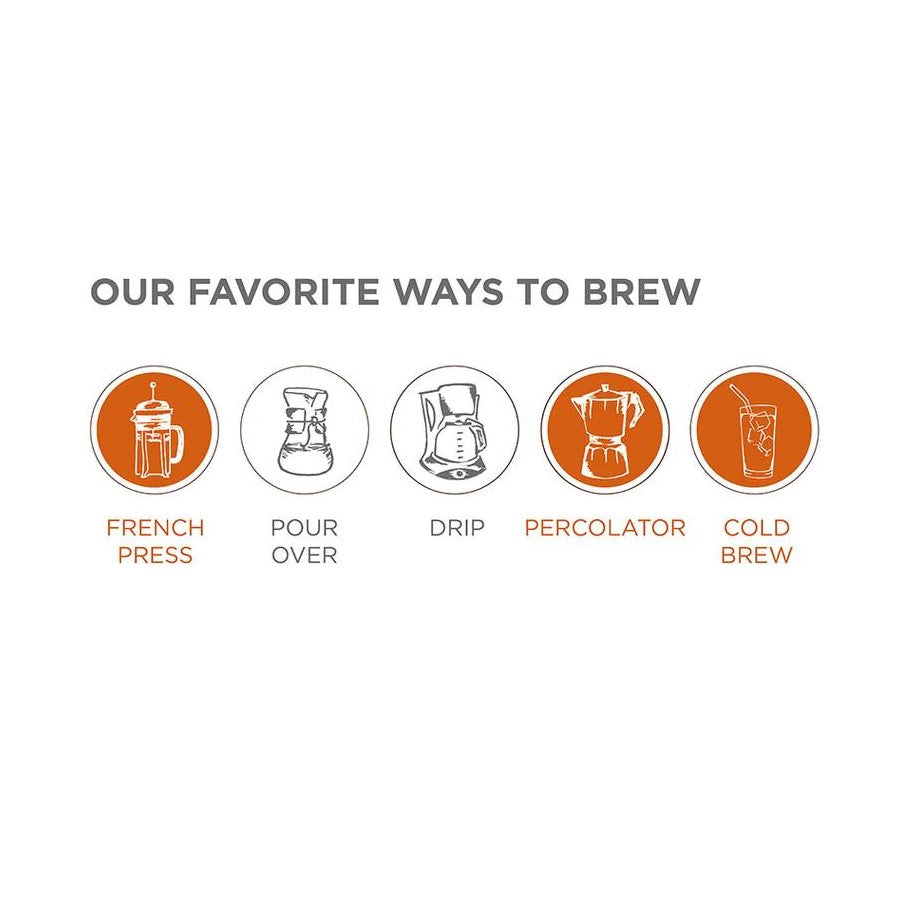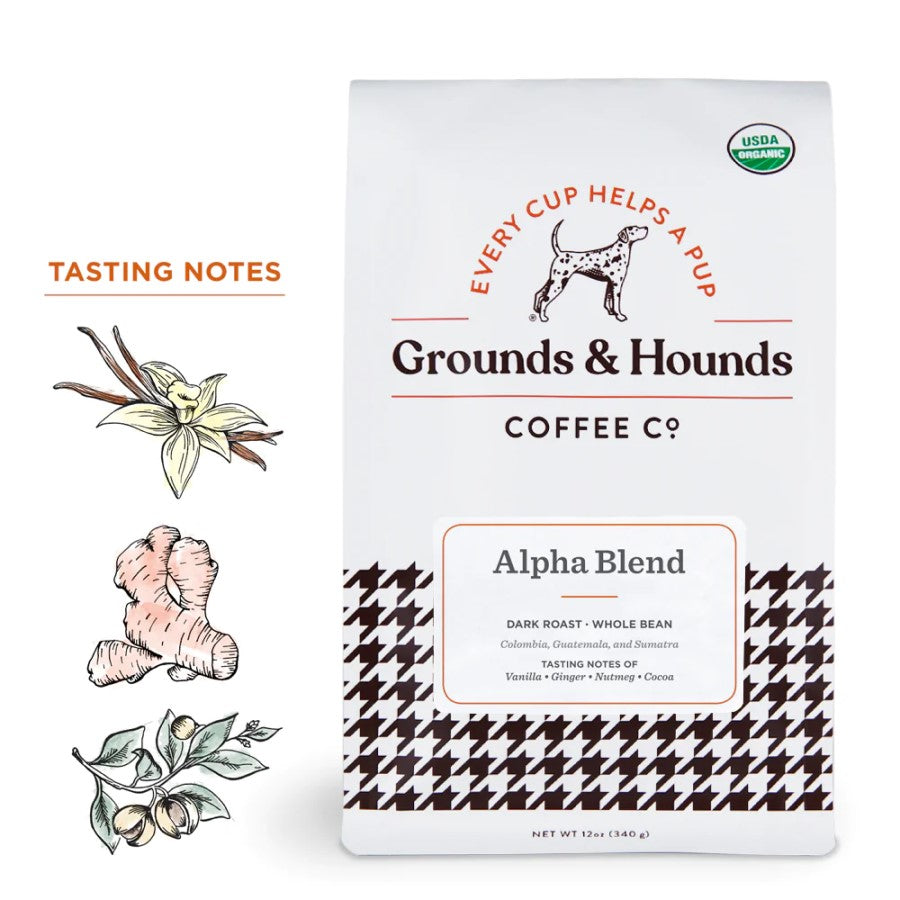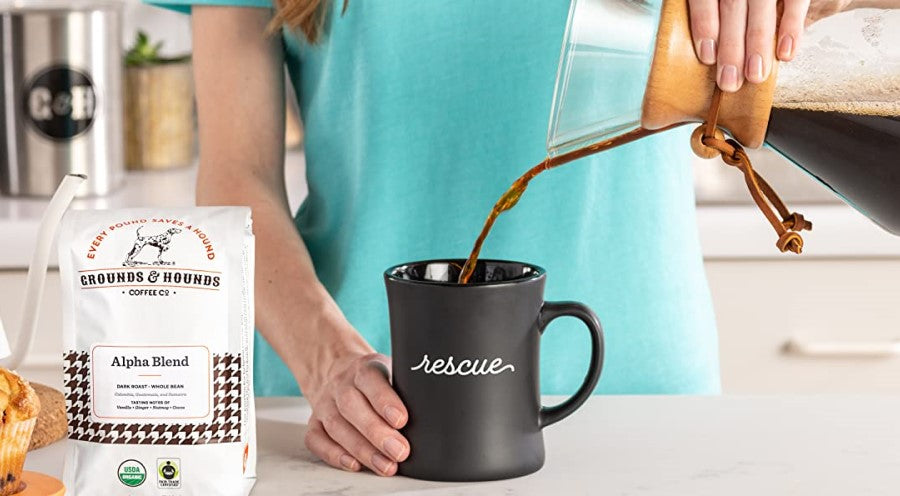 Drinking a cup now ☕️
Love a dark roast so much. Every sip is GREAT
To help save the doggies!
Okay so I usually adore French roasts the most but when I saw this dark roast that also helped save and rescue pups, I couldn't resist! 🤎