If You Care 100% Natural Sponge Cloths 5 Count
Regular price

Sale price

$7.99

Unit price

per
Share
This is a super eco-friendly alternative to plastic based sponges and bleached paper towels. If You Care 100% natural sponge cloths are made from a special three dimensional blending of non-GMO unbleached cotton, cellulose, and mirabilite (a natural mineral salt). Each eco-friendly sponge cloth can absorb up to 20 times its own weight in water! After use, simply rinse, wring out, and lay flat to dry.
If You Care products are earth friendly with compostable packaging made from 100% renewable resources. Their goal is to reduce waste through the responsible production of household and kitchen goods that have low carbon footprints and recyclable materials. We care because its the right thing to do, now more than ever!
These environmentally conscious sponges are 70% cellulose and 30% cotton with no petroleum or other fossil fuel products. They can be washed in a dishwasher or washing machine up to 300 times with normal loads. Plus they're certified compostable, so just throw them in your compost bin after many uses and help reduce the amount of pollution for our planet.
Pack of 5 Compostable Sponge Cloths
Made from 100% renewable resources
No Animal Testing
Microwave Safe
Compostable
Non-GMO
Product packaging may vary. In-stock items may take 10-20 business days to arrive.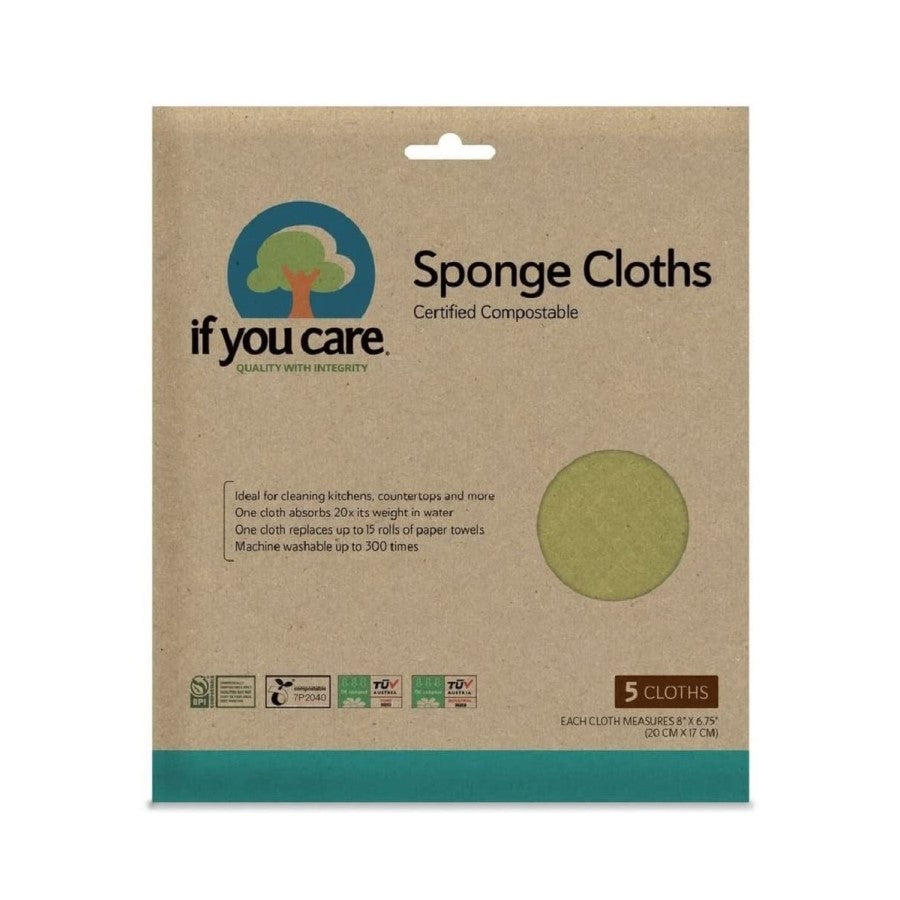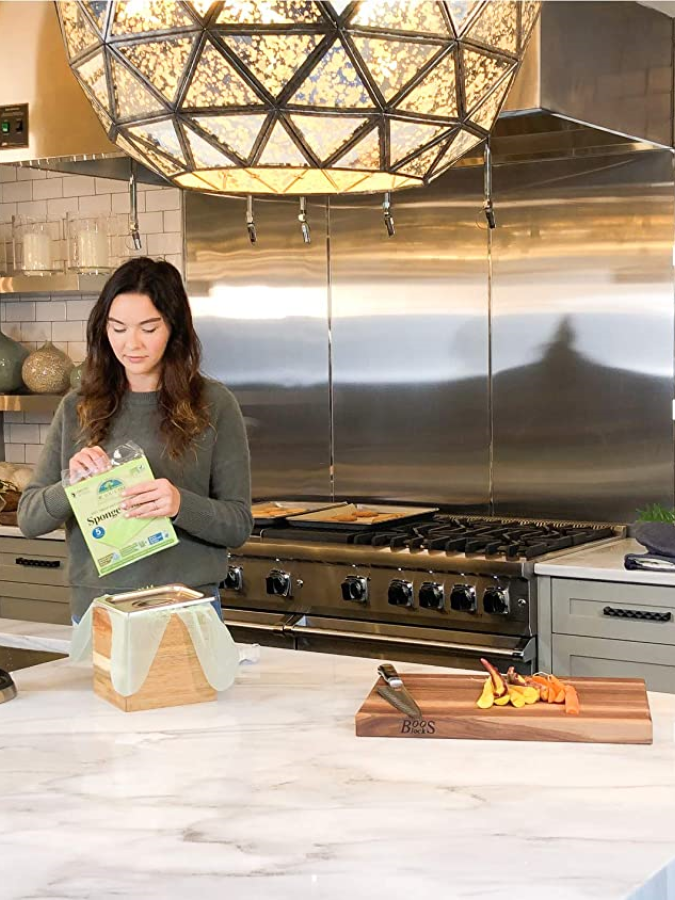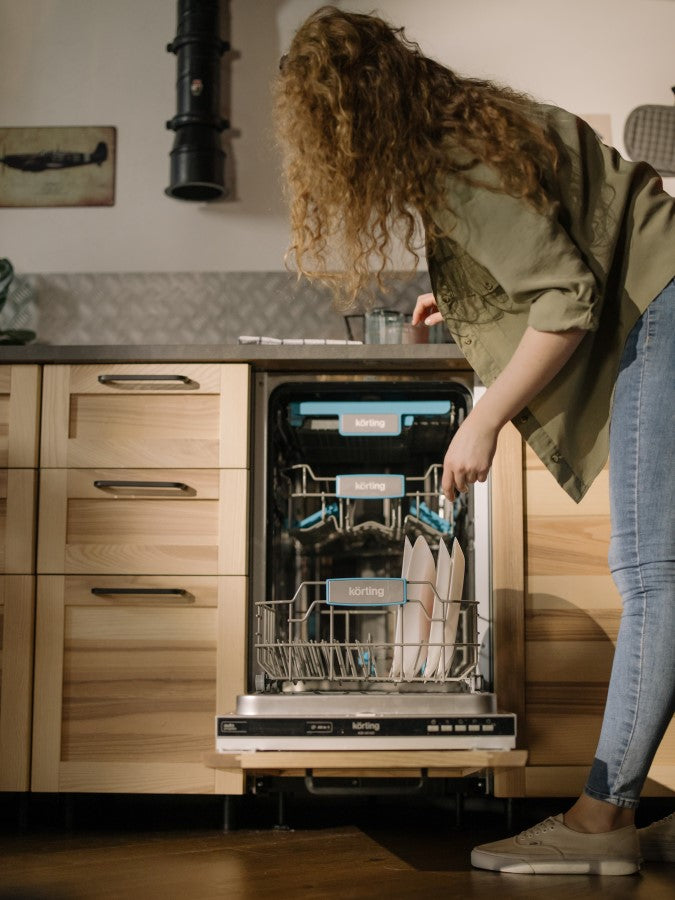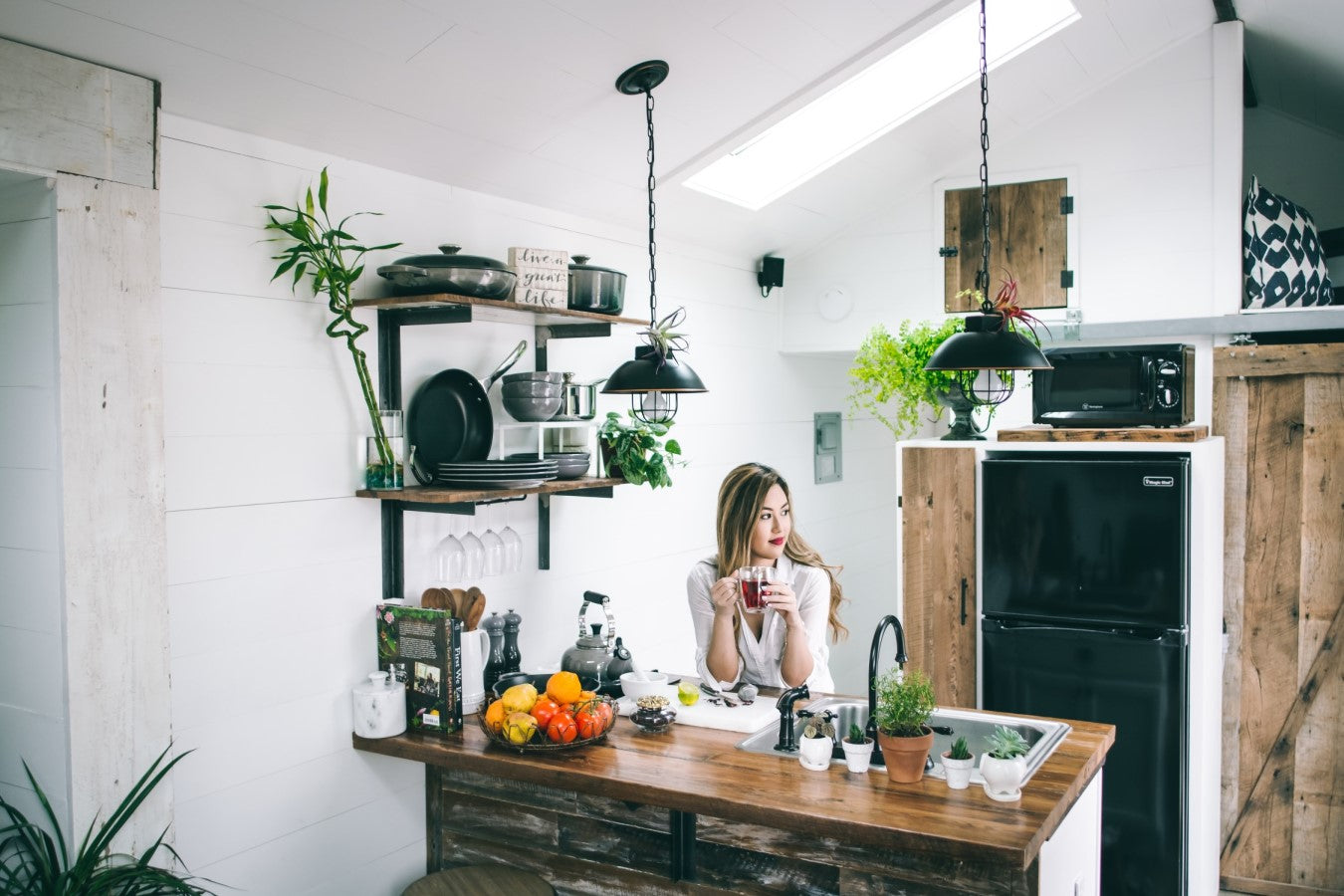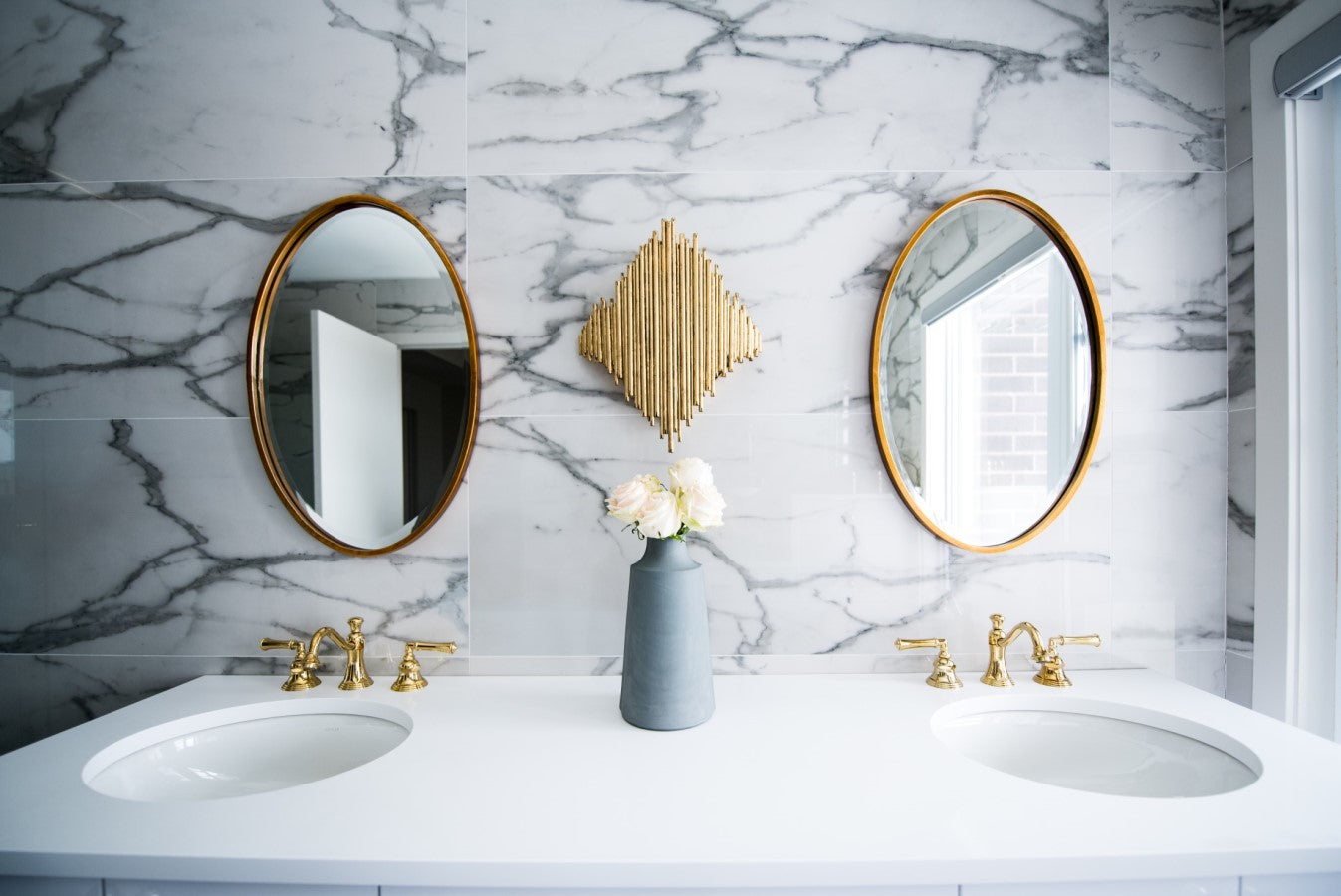 Happily earth friendlier
For years I have always felt bad throwing old sponges in the trash..knowing they sit so long in landfills. Needless to say, I am really glad to have learned about if you care products. I use the unbleached coffee filters too. very happy to finally be using compostable sponges that dont hurt the enviroment.
would buy again
quite impressed with these..more durable than expected
Great to clean & clean with! 🧼
I love that these are as easy to clean as just tossing them in the washer, or dishwasher even..though I haven't tried that method yet.
Better for environment.
I feel better about cleaning with these & throwing them in the washer for reuse vs. going through a roll of paper towels.