Imlak'esh Organics Maca Powder 12oz
Regular price

Sale price

$29.99

Unit price

per
Share
Organic maca powder comes from a nutritious plant root, also called Peruvian ginseng. Organically grown, open pollinated, and harvested by Peruvian families in the high altitude regions of the Andes mountains, maca is a superfood renowned for its apoptogenic properties. It contains an abundance of vitamins, minerals, and amino acids. Native warriors consumed maca to help maintain their strength and stamina.
Being a natural hormone balancer, maca is a pure energizing superfood excellent for both mind and body. Imlak'esh Organics values vibrant living and positive intention that centers around nourishing foods. This single ingredient, clean maca powder is completely dairy free, gluten free, paleo and keto friendly. Instead of high heat processing, Imlak'esh raw maca is sun dried and ground into a super fine micro powder to increase absorbability of its nutrients. This also results in a sweeter, creamy tasting maca.

How can you use maca powder? First of all, it's super good in smoothies! You can also add maca to baked goods, pizza crusts, homemade crackers, and DIY chocolate bars. The natural malty flavor blends well in many hot beverages (such as mouthwatering maca lattes), and it's delicious sprinkled over oats or yogurt. Organic Imlakesh Maca Powder encourages better overall resilience and management of stress, increased libido, boosted stamina, and balanced hormones for happy, healthier living.
Organic
Non-GMO
Single Ingredient
Vegan
Gluten Free
Dairy Free
Soy Free
No Sugar Added
Paleo and Keto Friendly
INGREDIENTS: Organic Maca Powder. Made in a facility that also processes tree nuts. May contain hard plant matter.
Product packaging may vary. In-stock items may take 10-20 business days to arrive.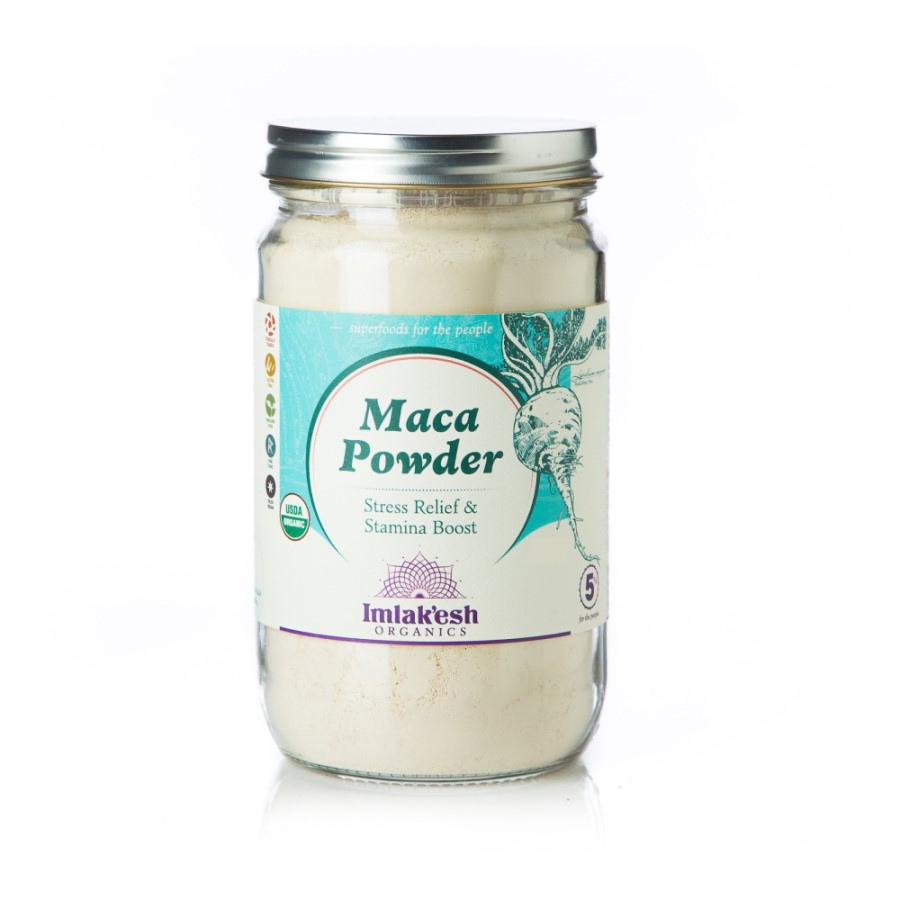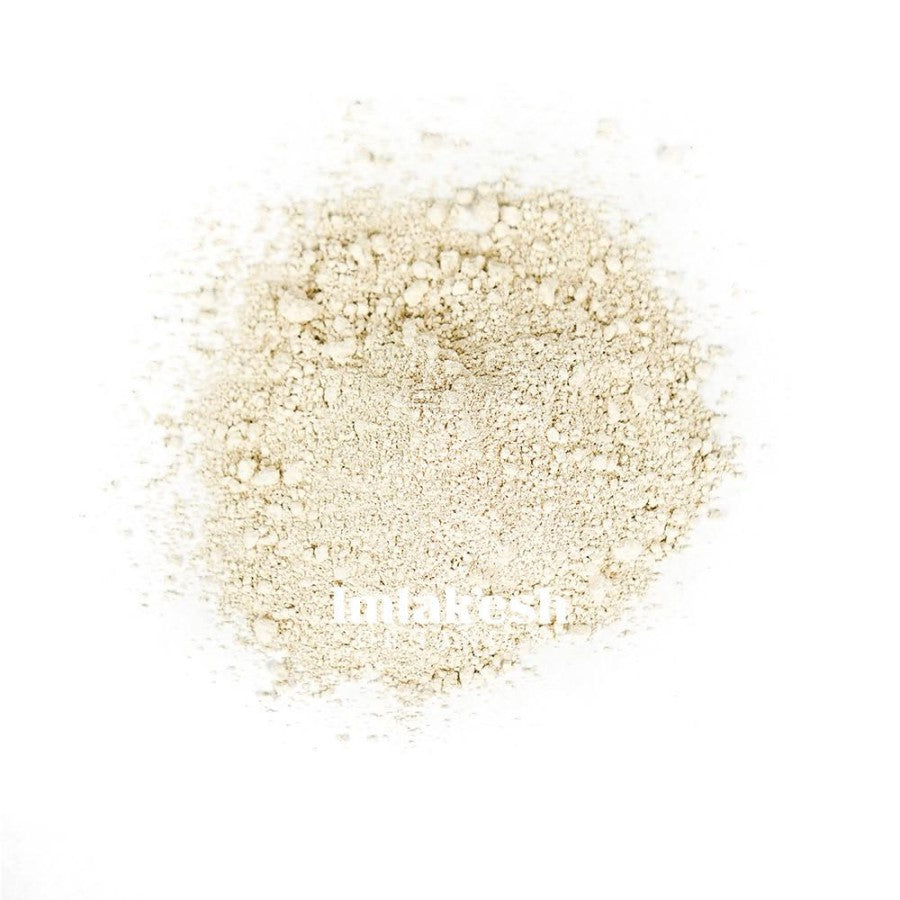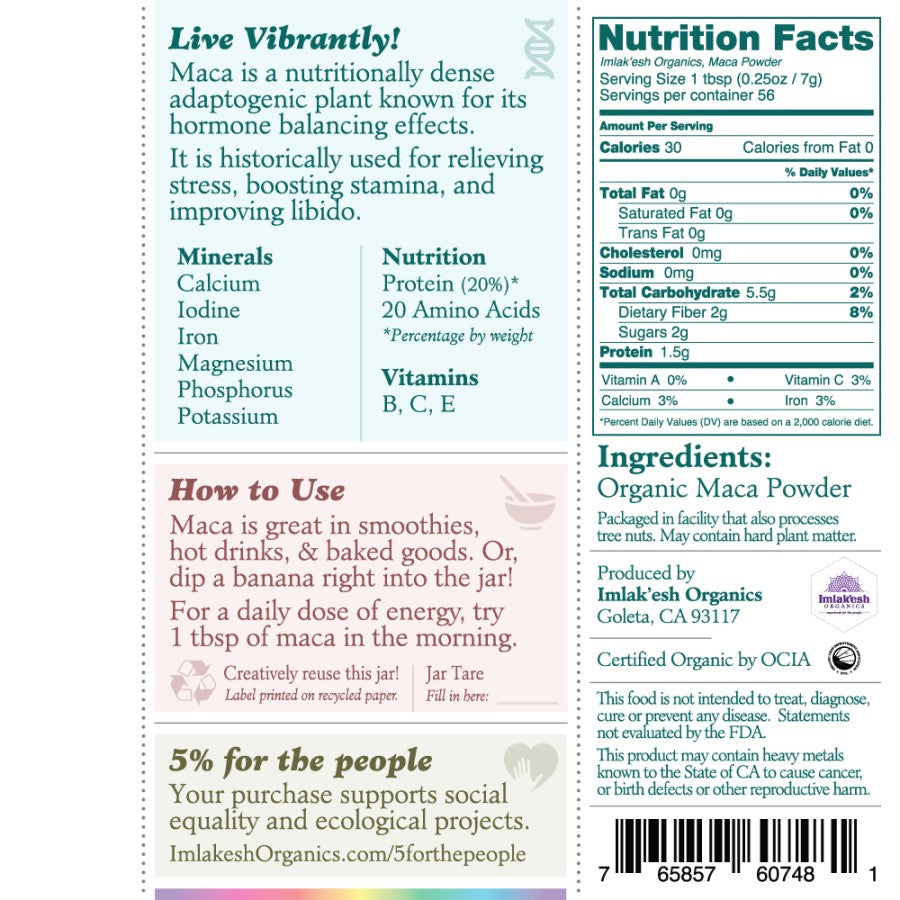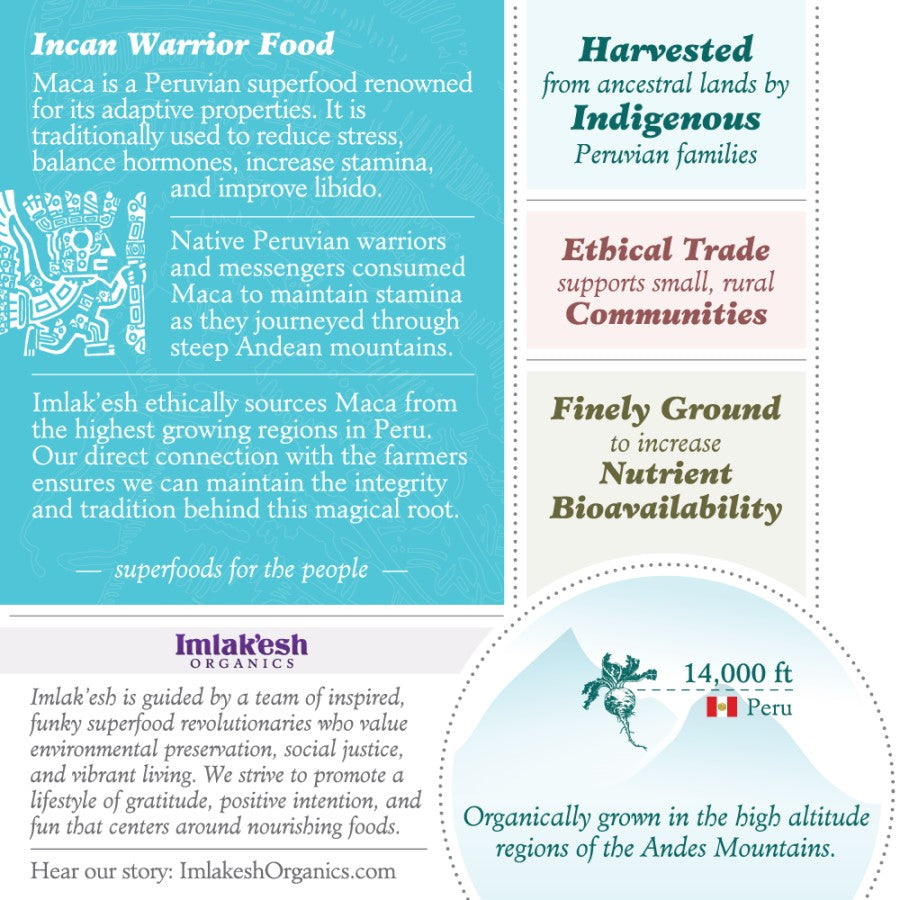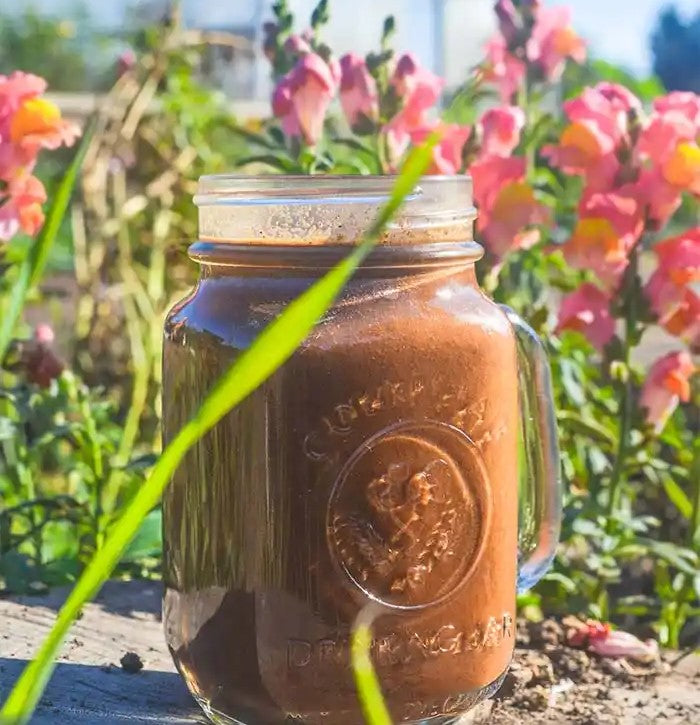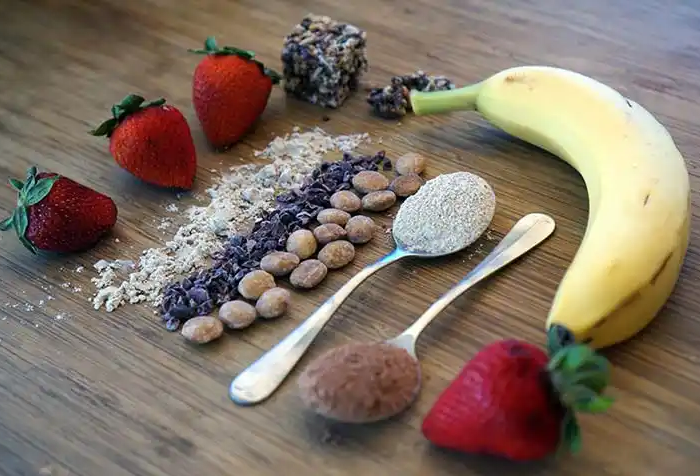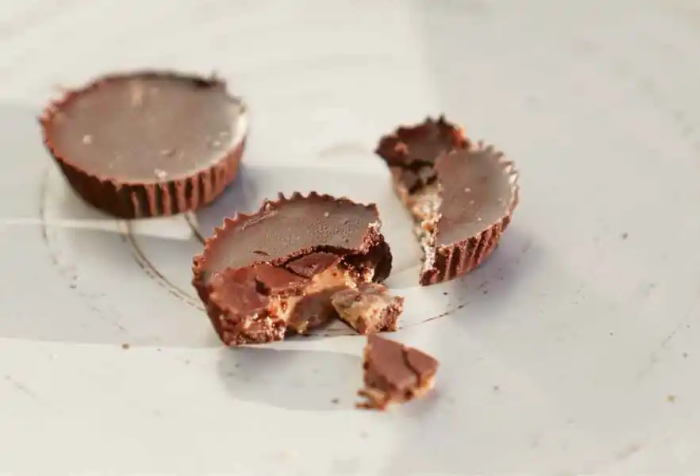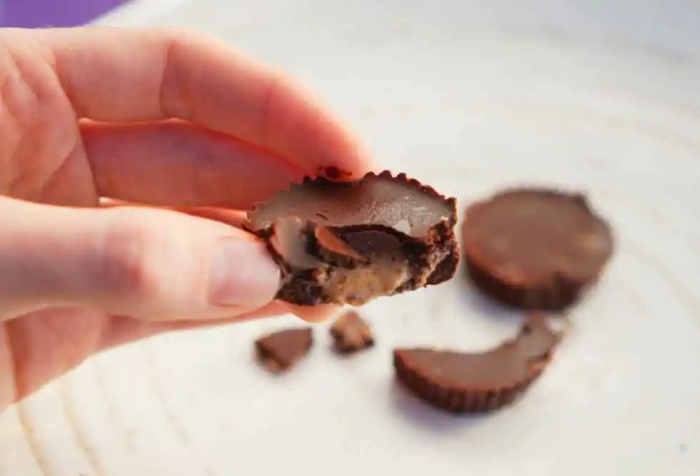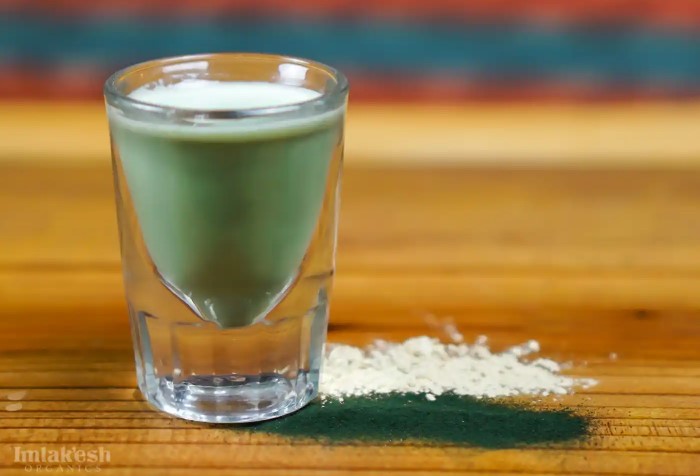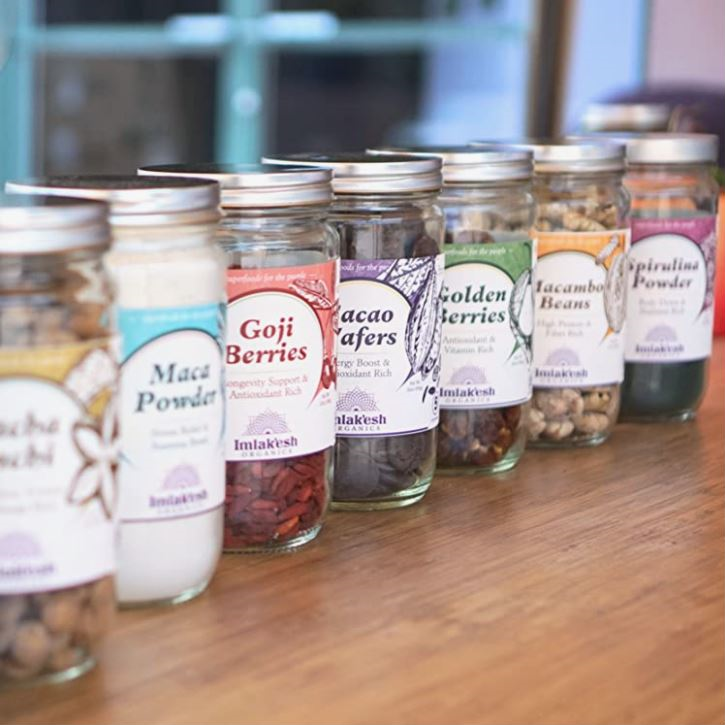 Energy ball recipes get this added to them.
I like having energy power ball type snacks around & make a variety of recipes for them, changing up ingredients for variety. Maca powder is a great addition. Other go-to's are goji, sunflower seeds & cacao nibs. It just makes for really healthy snacking.