Luxury Traditional Matcha Tea Tool Gift Set
Regular price

$0.00

Sale price

$39.99

Unit price

per
Share
Make traditional matcha moments in luxury with a beautiful matcha tea ceremony set. Enjoyed for hundreds of years, and sometimes even used in spiritual and meditative rituals, ceremonial matcha is a mindful beverage to enjoy for its many benefits. This complete matcha brewing set has the tools you need—bamboo whisk, matcha scoop, handcrafted ceramic bowl, and matcha whisk rest.
Available in five different artisanal style ceramic choices in earthy color hues, each exquisite matcha boxed gift set lets you prepare this popular green tea powder in the fashion of Japanese tea culture. Typically powdered matcha green tea is placed into the bowl, hot water is added. Using the special bamboo frother whisk, the tea and hot water are whipped together. A tea ritual savored through the centuries!
Sip your next matcha latte enjoying it more than ever having prepared it in luxury and style. This Luxury Traditional Matcha Tea Tool Gift Set includes four essential matcha making tools in a boxed set. Adding to home decor—whether a gift for yourself, a friend, or as a captivating housewarming present—it's time to delight in preparing matcha the traditional way with the tools you need for a beautiful drink. 
Handcrafted Stoneware Glazed Ceramic Matcha Bowl & Whisk Rest with Bamboo Whisk and Matcha Scoop (Four Piece Set)
Available in Five Styles
Sizes:

Ceramic Bowl - Size: 4.8" Diameter; 2.7" Height
Bowl Capacity: 15.5oz (460ml)
Bamboo Matcha Scoop - Size: 6.8" Length
Bamboo Matcha Whisk - Size: 3.9" Length; 2.2" Width
Ceramic Whisk Rest - Size: 2.3" Diameter; 2.5" Height

Hand Wash
Due to the handcrafted and hand painted nature, ceramic material, and kiln process, color tone and pattern will vary slightly.
Product packaging may vary. In-stock items may take 10-20 business days to arrive.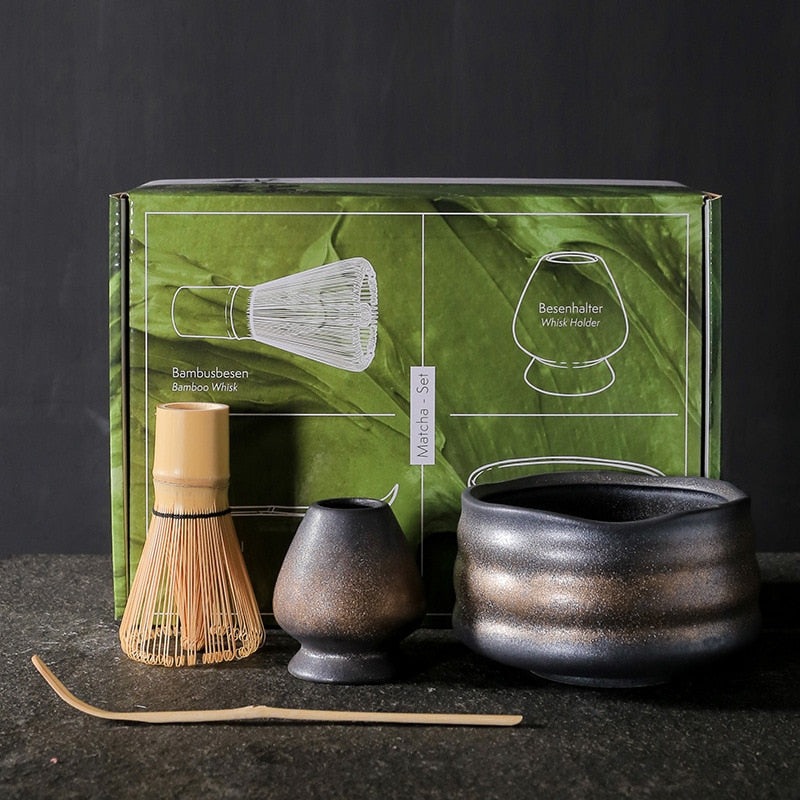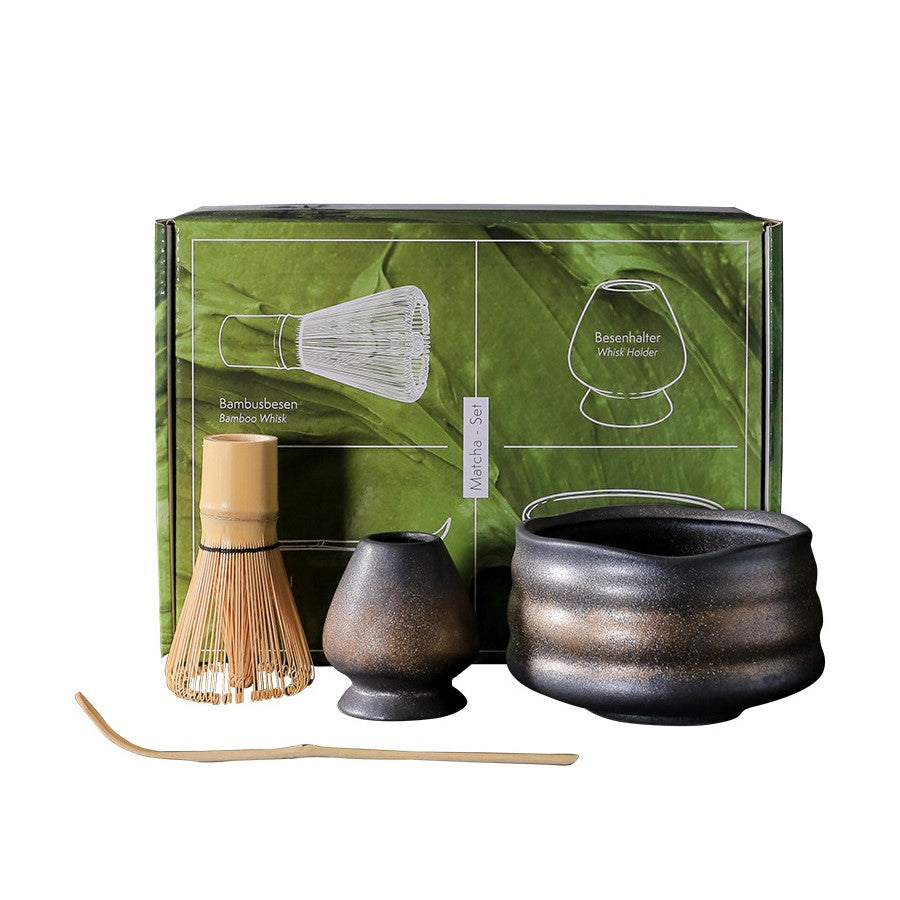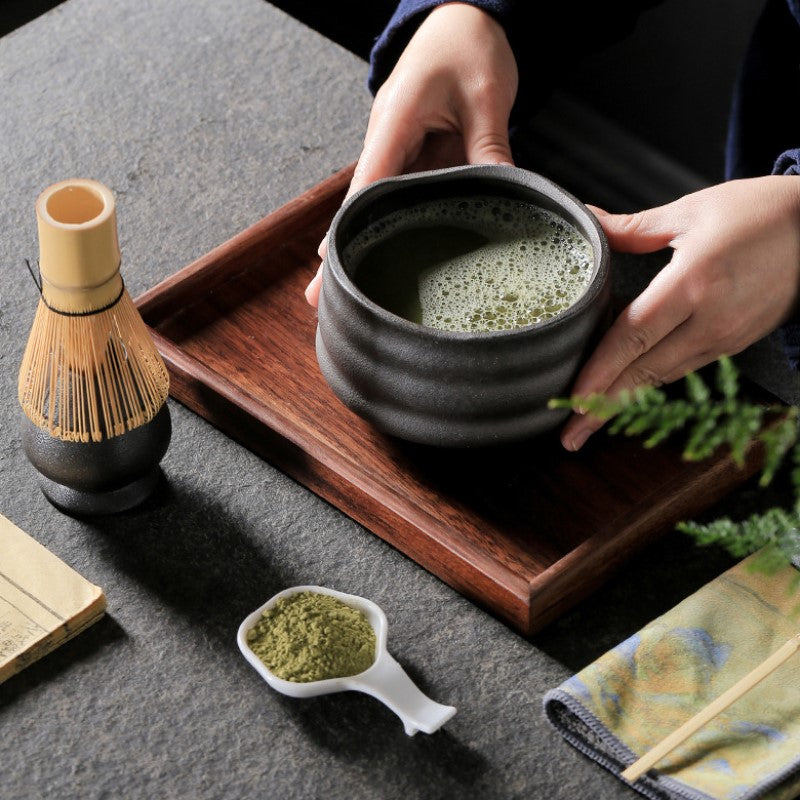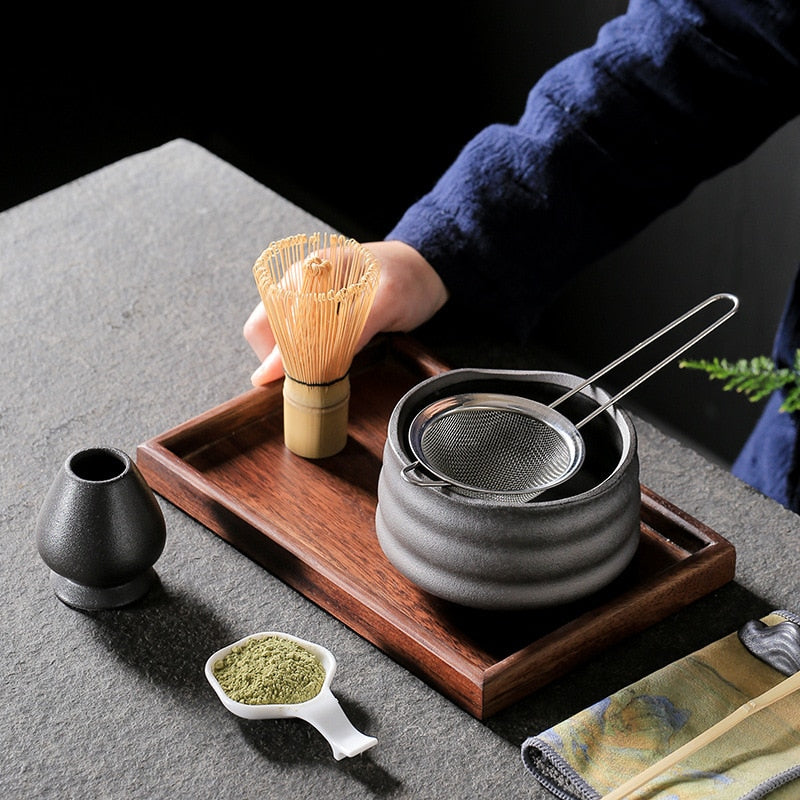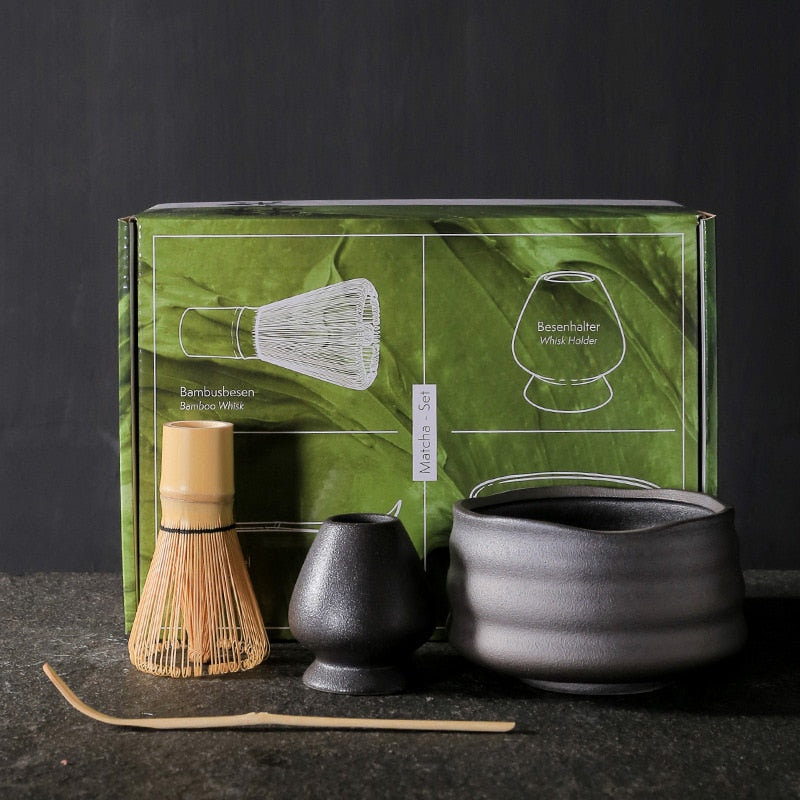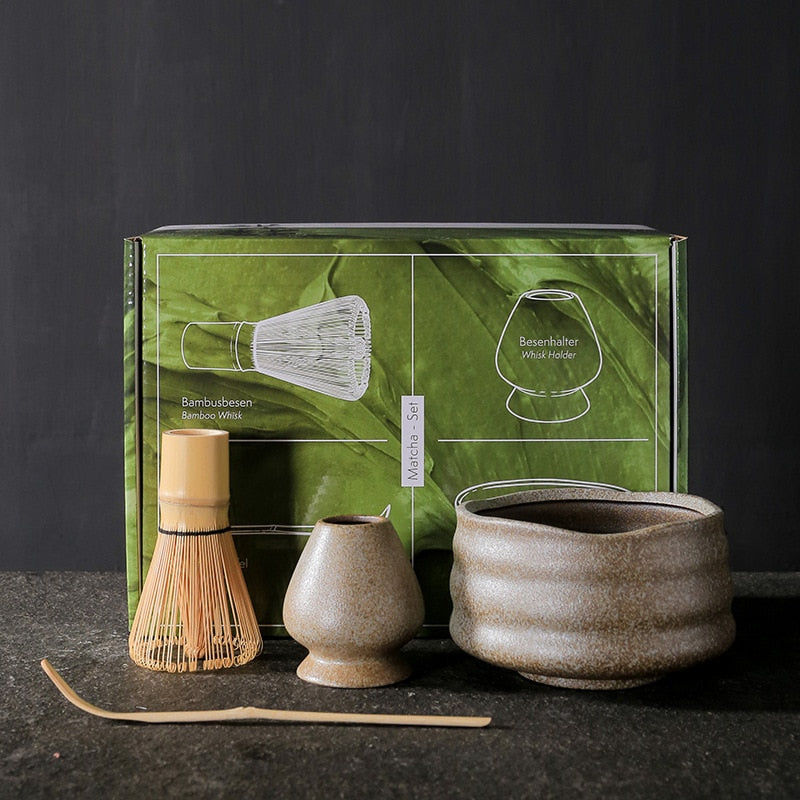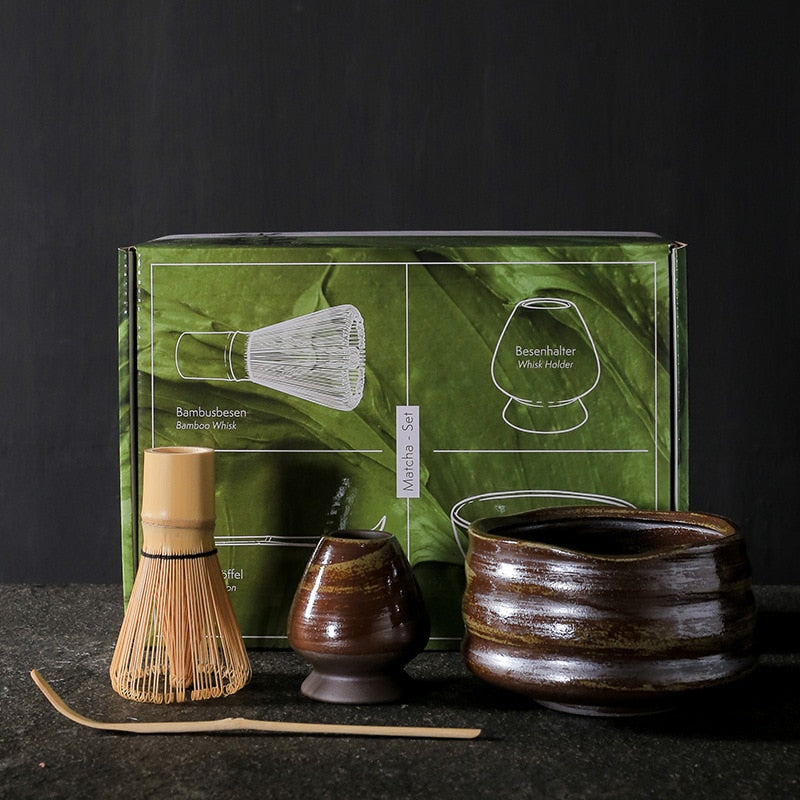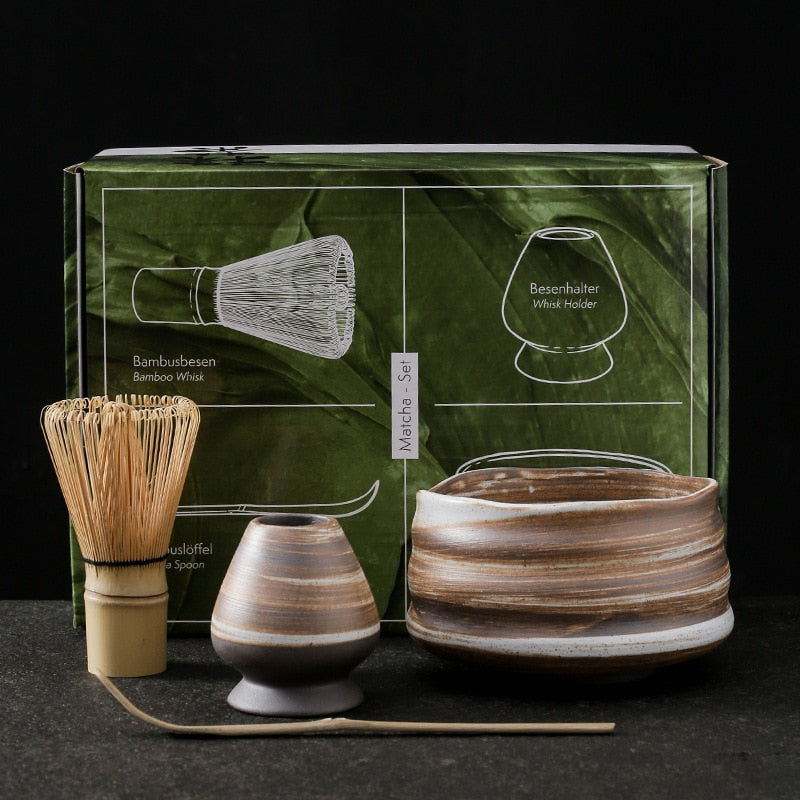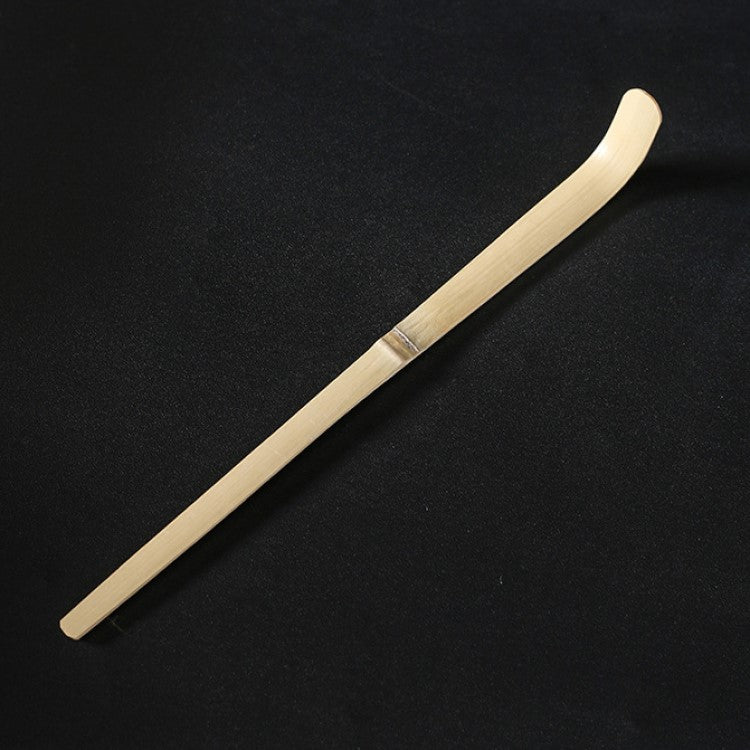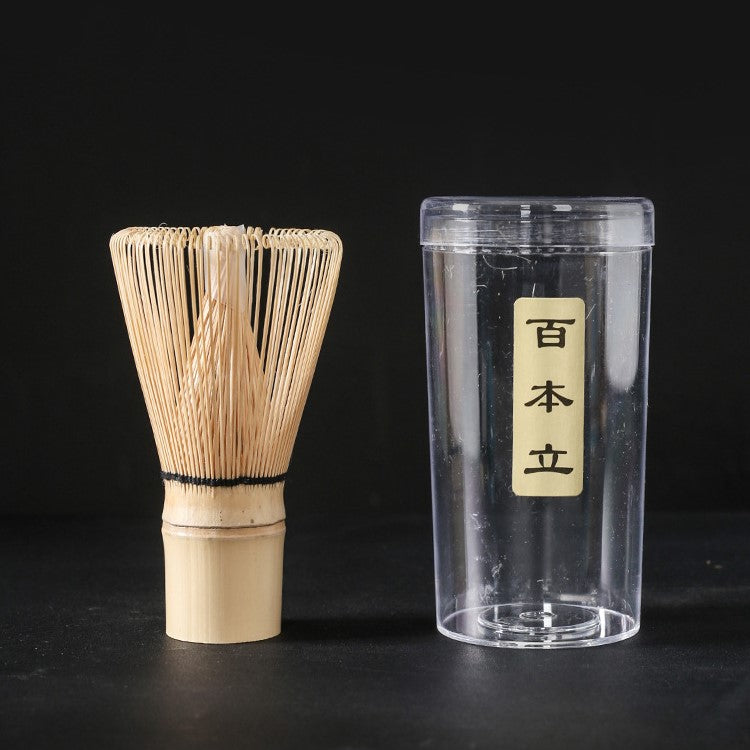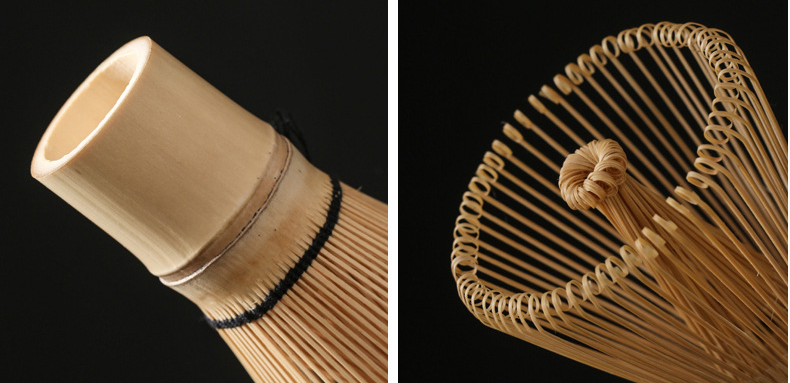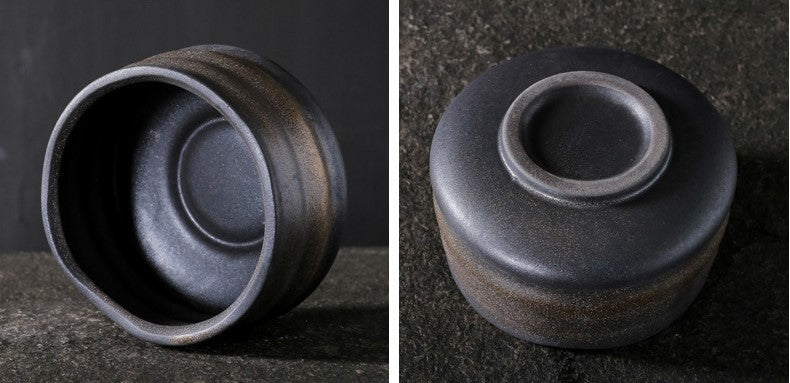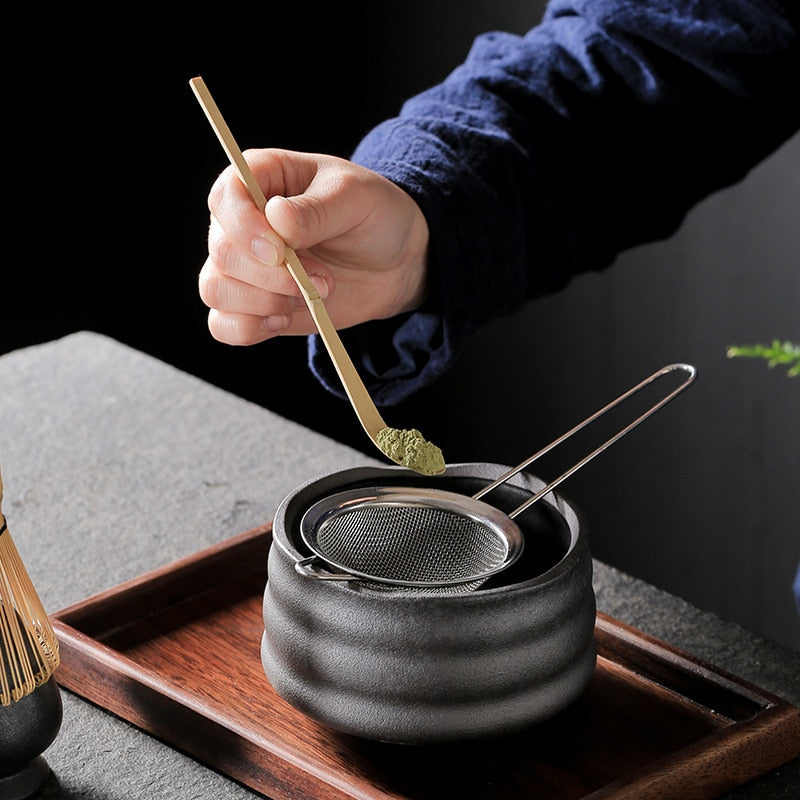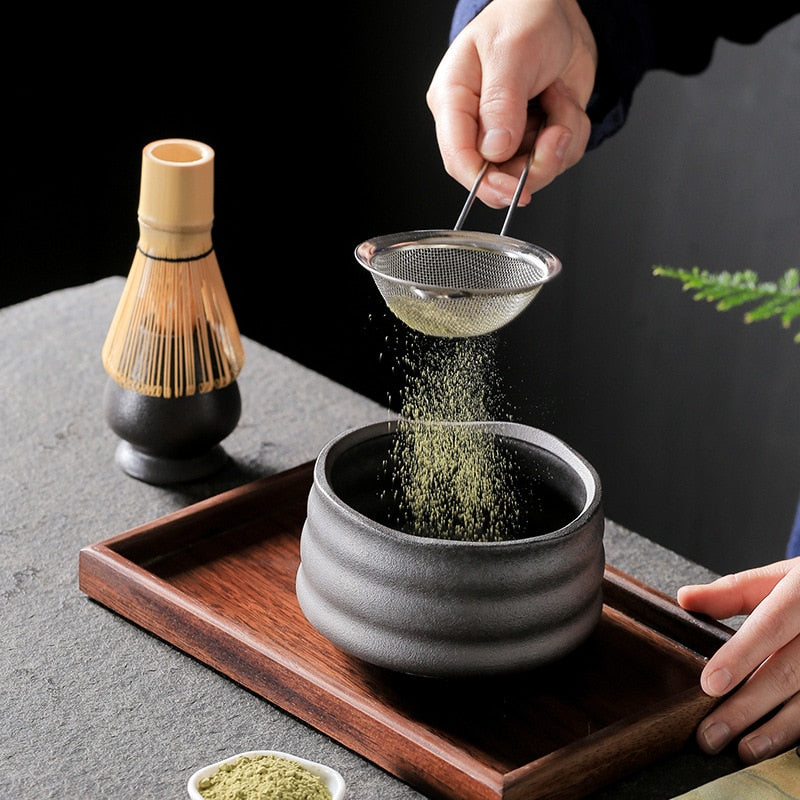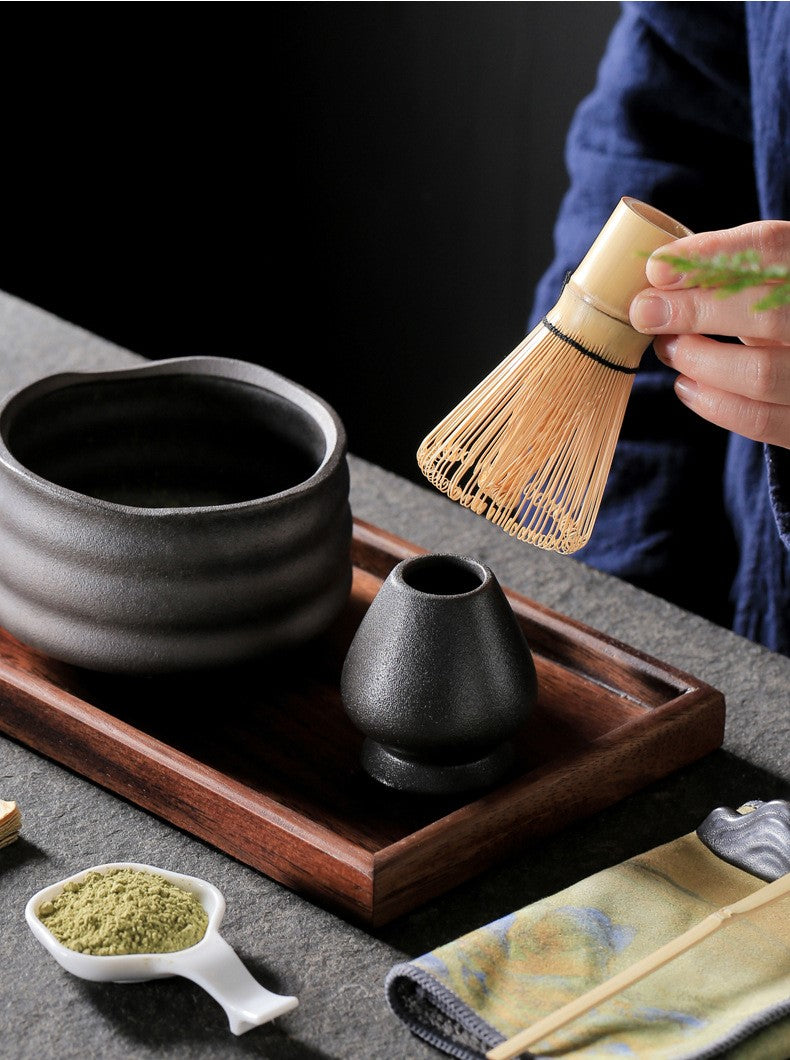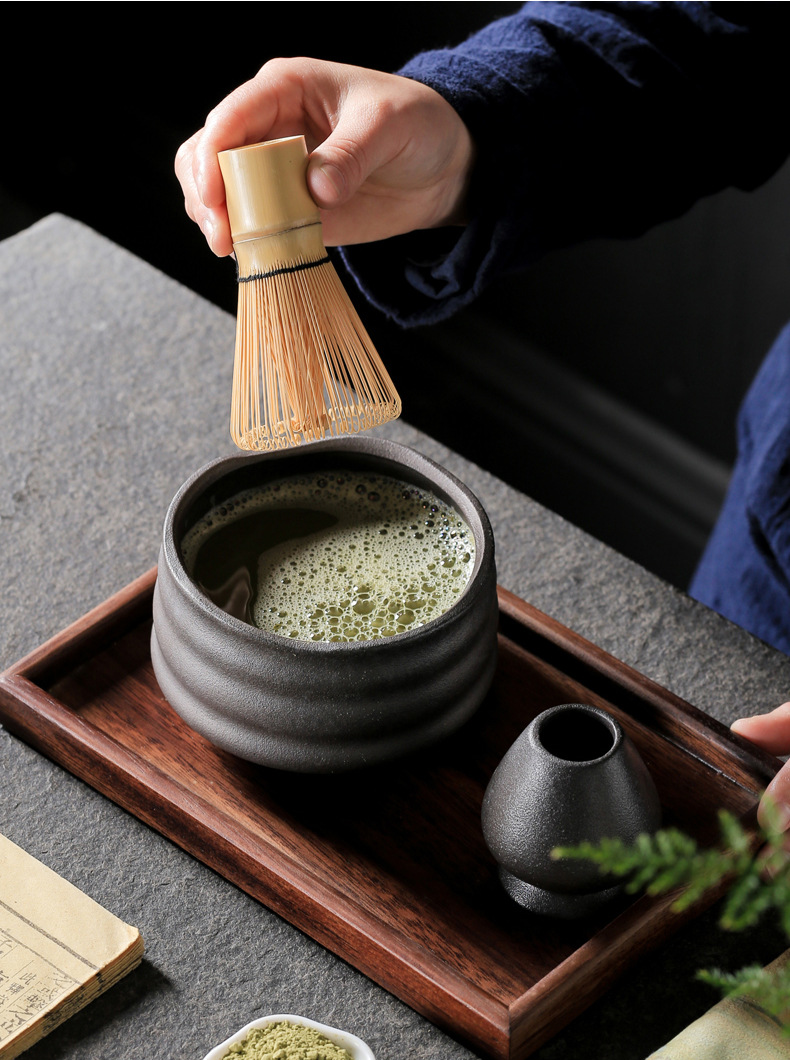 Beautiful Way to Enjoy Tea
Using a true matcha making set was new to me. I've made matcha powder tea before but never with an official matcha set. This has been very enjoyable! Cathartic actually.