Rishi Tea Jasmine Organic Green Tea 15 Sachets
Regular price

Sale price

$14.99

Unit price

per
Share
By way of the ancient Silk Road, jasmine trees first arrived in China during the Han Dynasty. Jasmine blossoms fill the air with a rich, sweet fragrance and jasmine has become China's most famous scented tea. The organic green tea leaves are grown high in the forested mountains of western Hubei, China. Using an intricate 800 year old method that involves nine stages—fresh jasmine blossoms are carefully layered upon the rows of tea leaves to create a completely natural, yet deeply infused exotic fragrance.
With a commitment to quality and culinary arts, Rishi Tea and Botanicals has been the vanguard of teas since 1997. Tea was originally a food and medicine long before it became a steeped beverage. Working closely with artisan growers, Rishi cares about ethical trade, direct sourcing, and sustainability—resulting in fresh tasting, high quality organic teas promoting a healthy and balanced life. Even the sachet tea bags are plant based, with no glues, staples, or metal. They're biodegradable with a cotton string.
Rishi Jasmine is considered a medium caffeine tea. Often referred to as a beautifully intoxicating scent, the enchanting jasmine blossoms and fresh green tea combine in a way that makes it easy to see why this organic scented green tea is a true cultural treasure of East Asia. Sip, savor, and enjoy the delightful aroma and taste of this organic jasmine tea!
Organic
Non-GMO
Medium Caffeine
Vegan
Keto and Paleo Friendly
Direct Trade
Sustainably Sourced
No Artificial Colors or Preservatives
INGREDIENTS: Organic Green Tea With Jasmine.
Product packaging may vary. In-stock items may take 10-20 business days to arrive.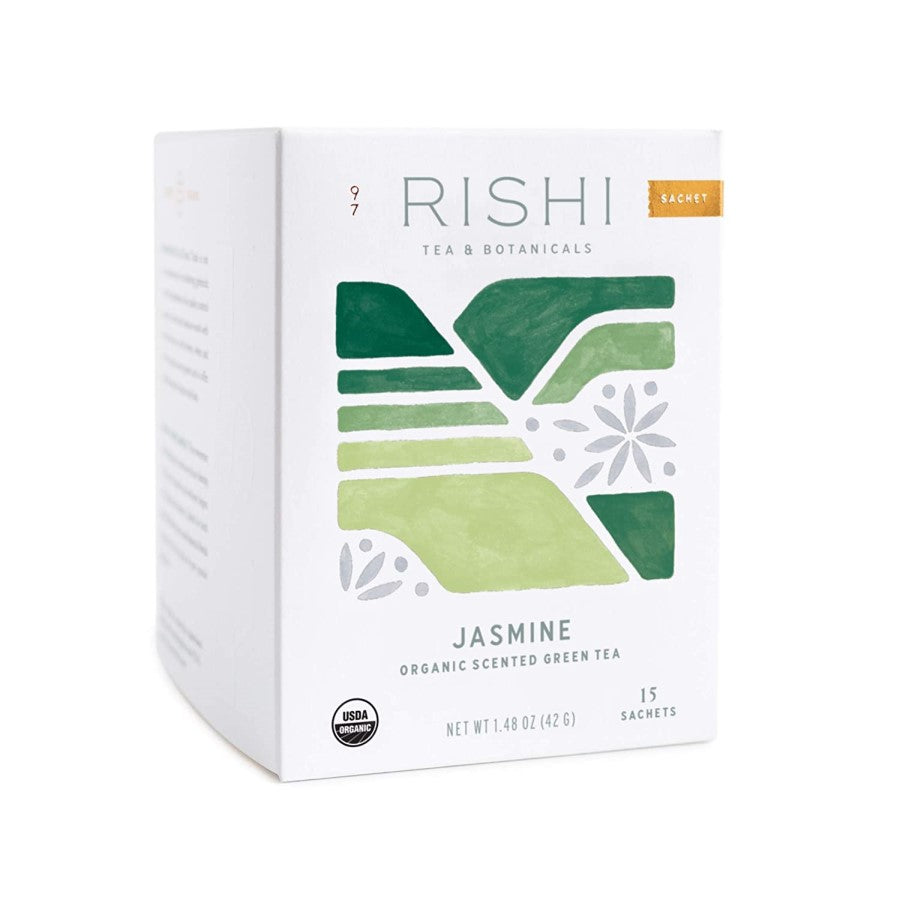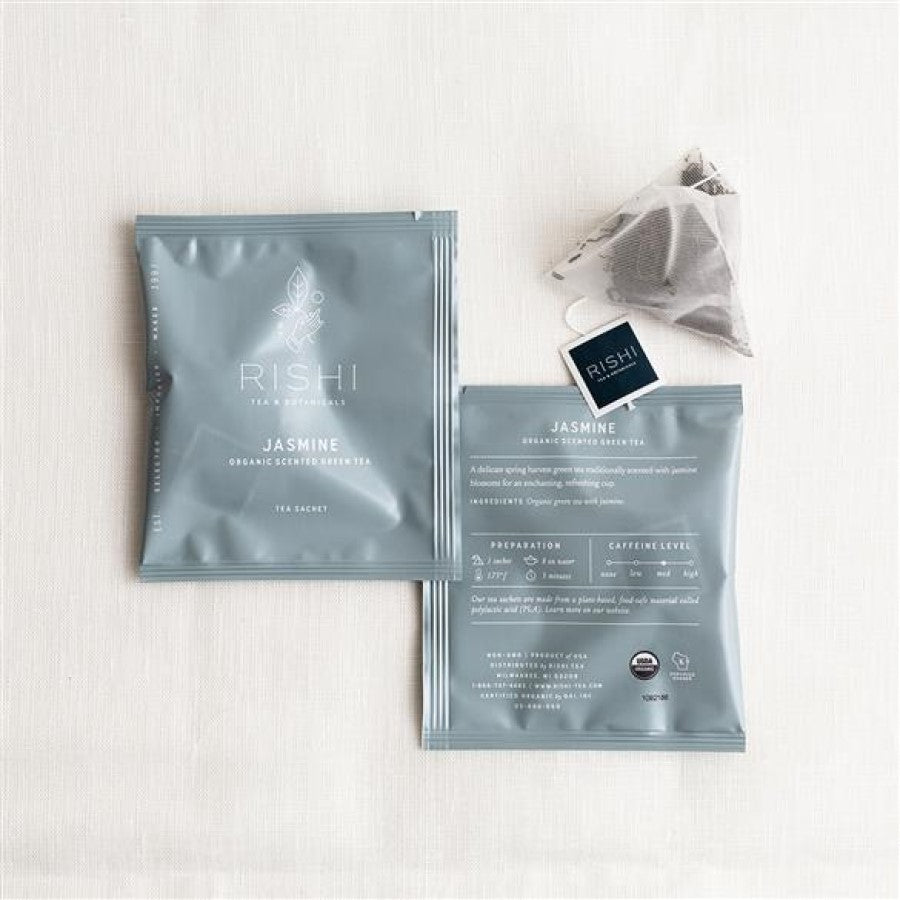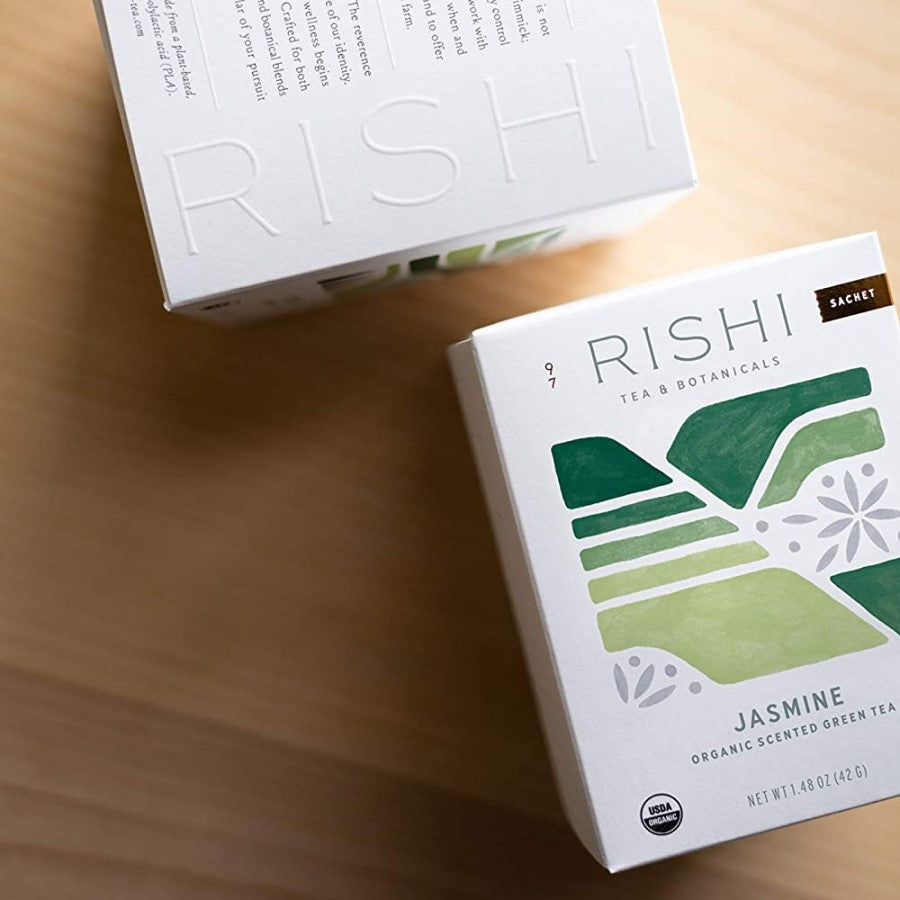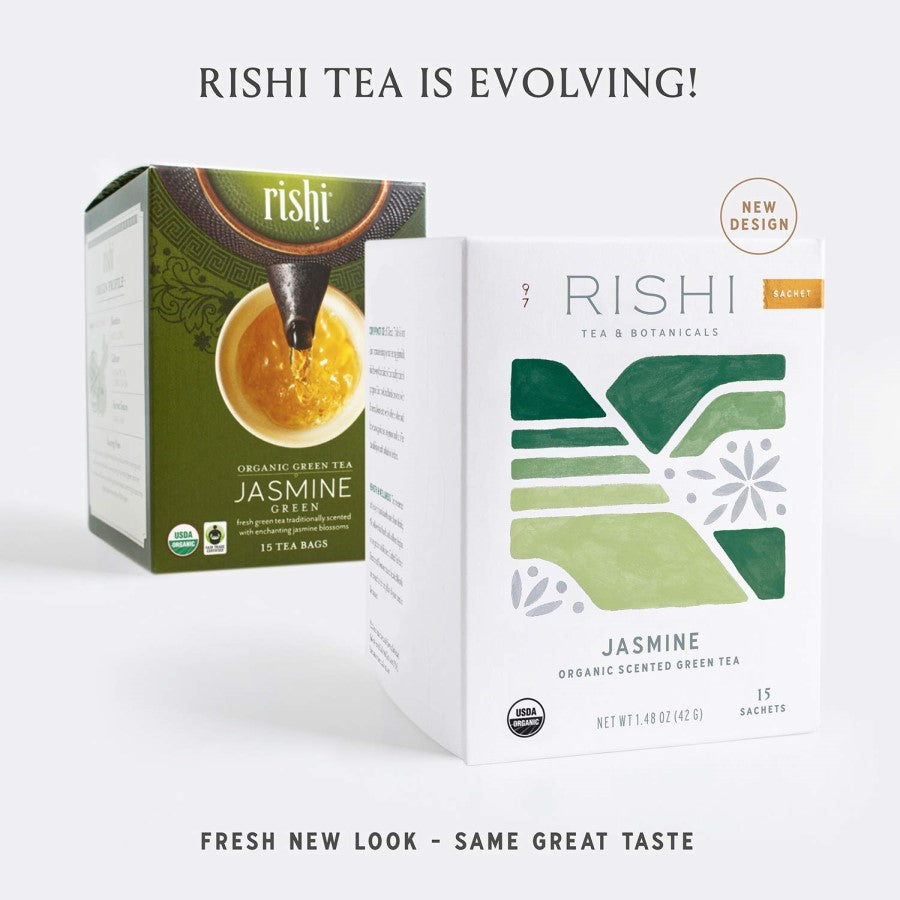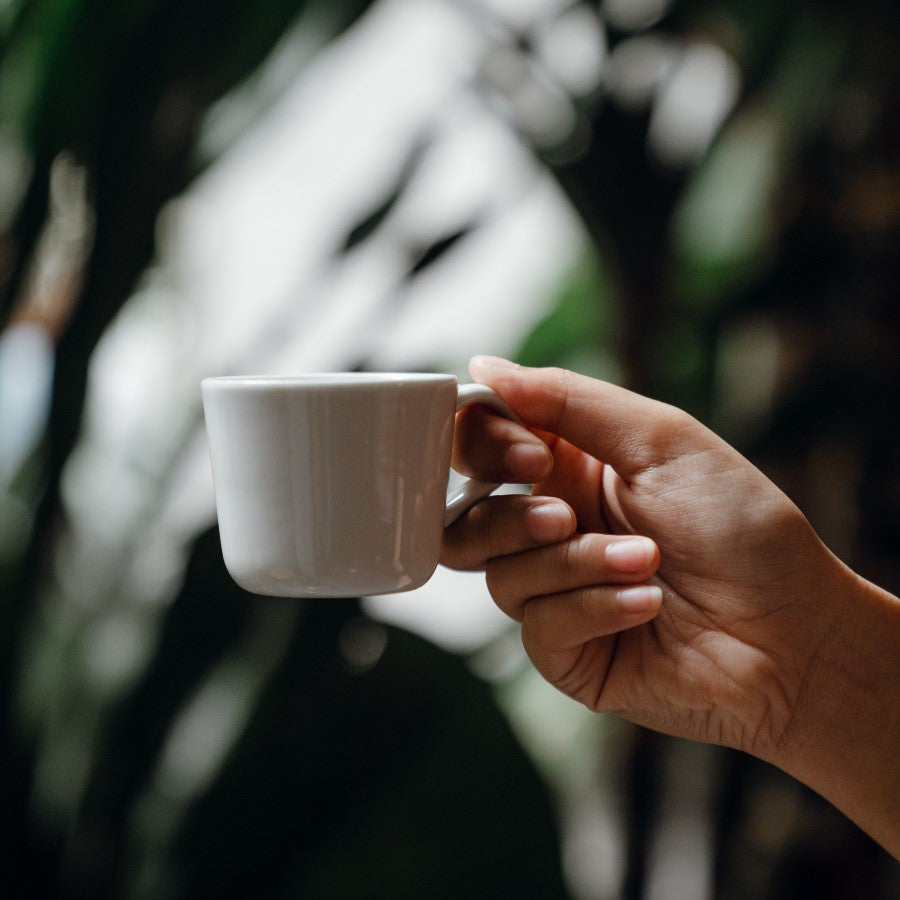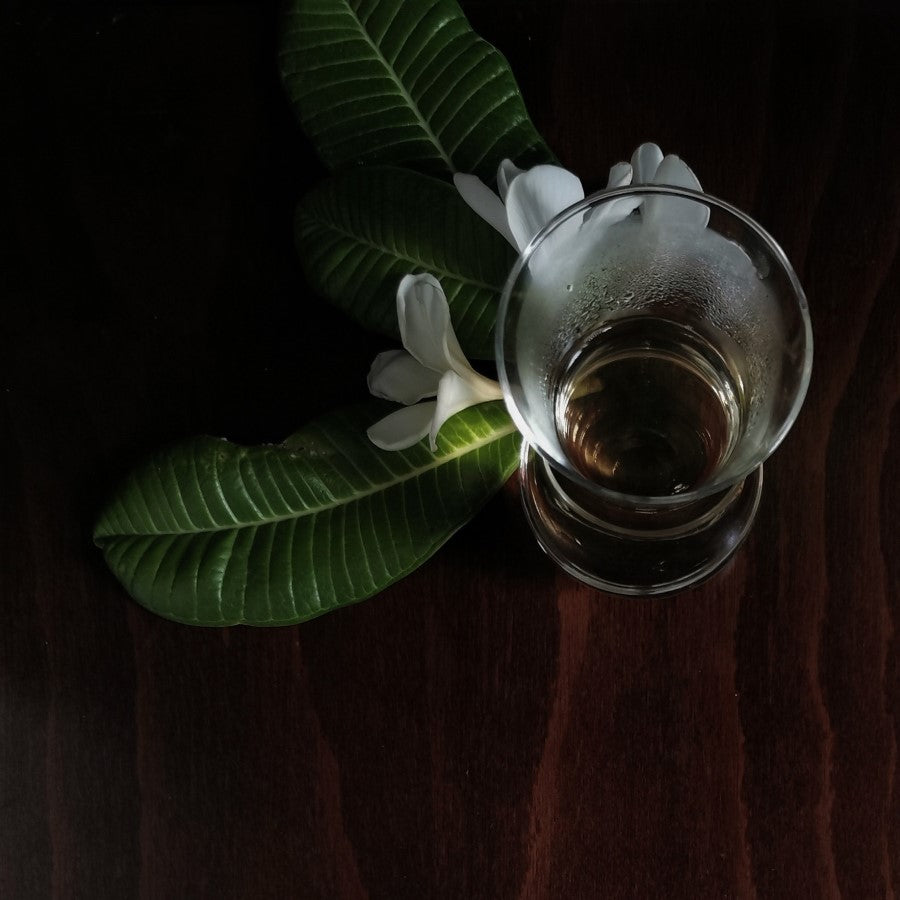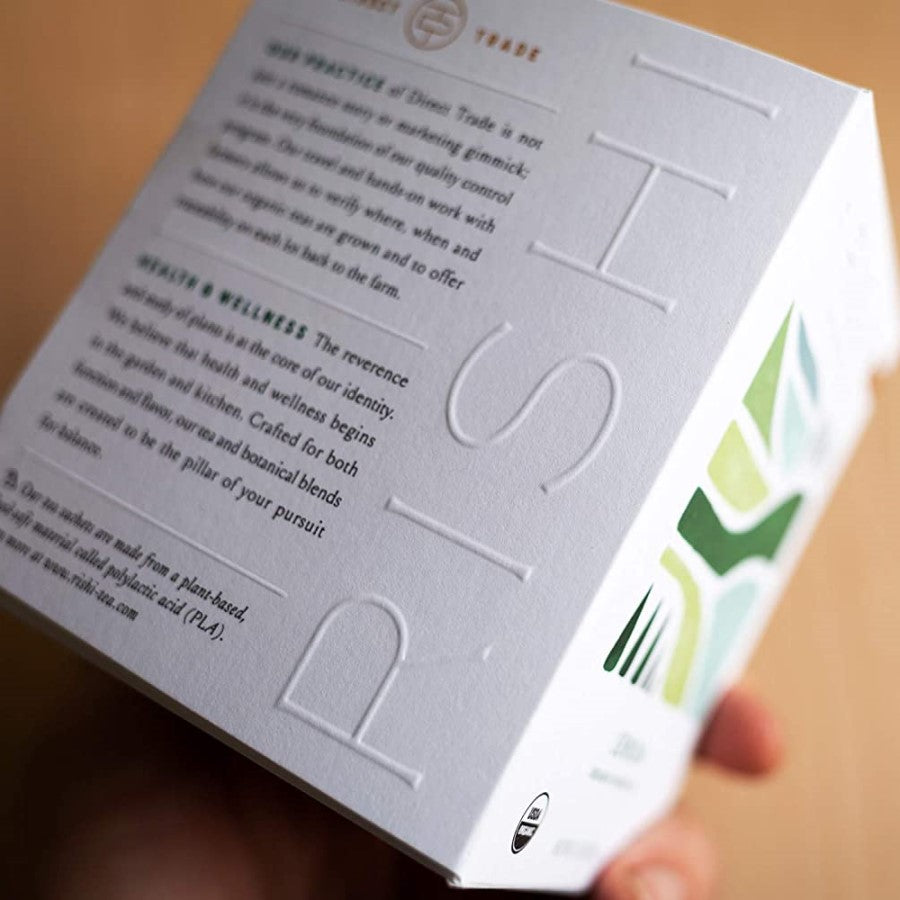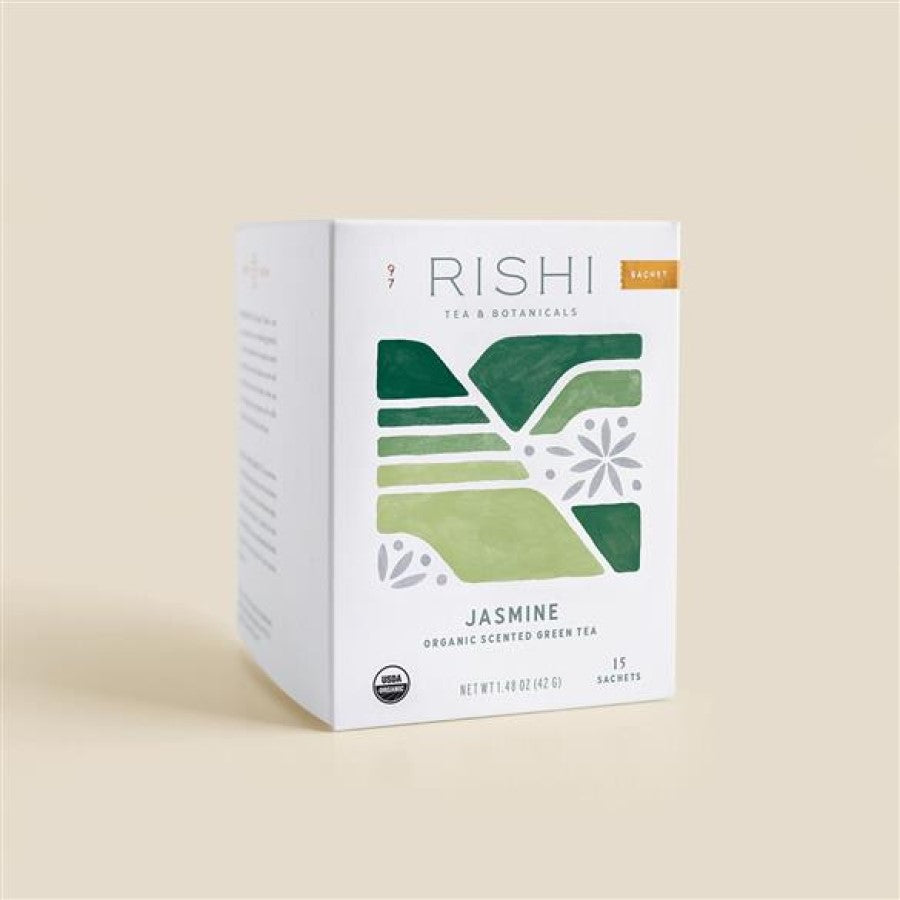 EVERY CUP
JUST DRANK ANOTHER CUP OF JASMINE TODAY..LOVE IT EVERYTIME!!
Turns out I love jasmine tea!
One of my new favorite teas!
soothingly floral
this is one of the most beautiful smelling teas I have ever sipped! very floral and satisfying. I hold my handless teacup close to my face so I can breathe in the jasmine while warming my hands