Sunshine Nut Co Whole Roasted Cashews Perfectly Plain 7oz
Regular price

Sale price

$9.99

Unit price

per
Share
Cashews are rich in a wide range of nutrients and they're a wholesome snack food with a satisfying crunch. Thanks to being grown, roasted, and packaged all in Mozambique—going from shell to bag in 2 to 3 weeks—Sunshine Nut Co. cashews capture the true crunch of the nut. They also donate 90% of distributed profits to increase the standard of living in farming communities.
Like many plant based foods, cashews are loaded with antioxidants. These may help to reduce inflammation while providing an enjoyable snack. Sunflower oil is a natural source of vitamins E and K, and contains unsaturated fats that may benefit the heart.
These roasted and perfectly plain cashews are produced in a peanut free facility and a factory that only processes cashews. Roasted in sunflower oil and left unseasoned for nut loving nibblers—enjoy them plain or add some to smoothies, trail mix, baked goods, and other recipes. Grab some sunshine and get snacking!
Gluten Free
Non-GMO
Vegan
Antioxidant Rich
Natural Plant Protein
No Artificial Flavors or Preservatives
INGREDIENTS: Cashews, Sunflower Oil.
Product packaging may vary. In-stock items may take 10-20 business days to arrive.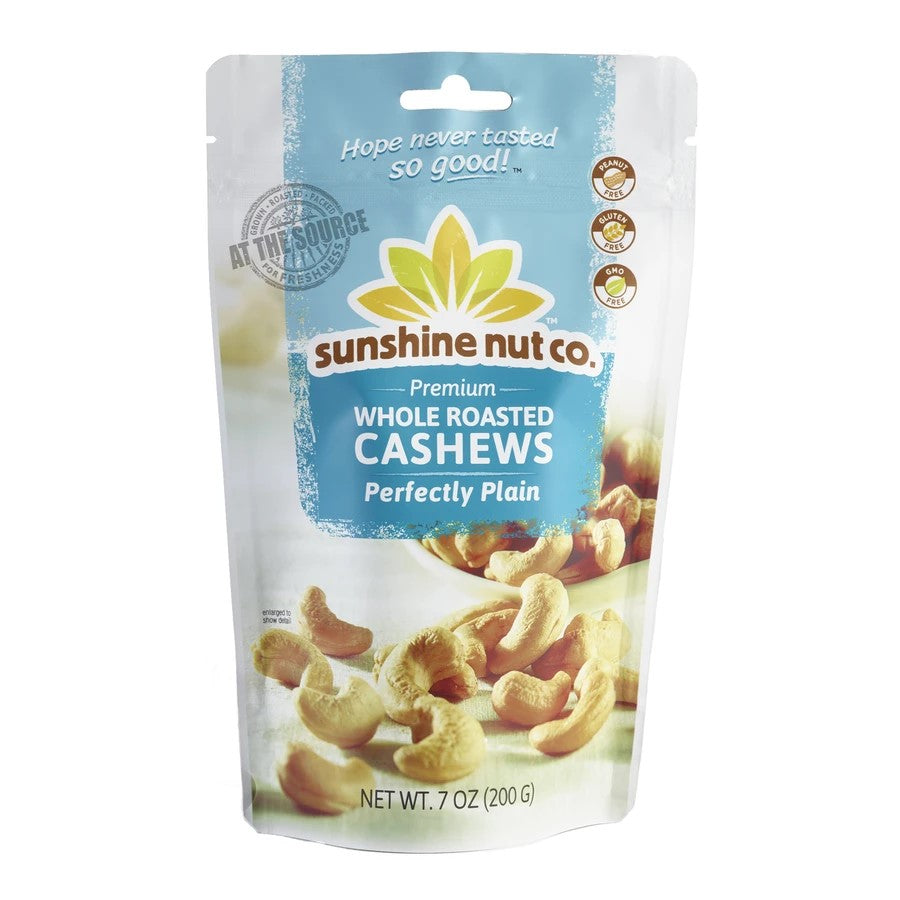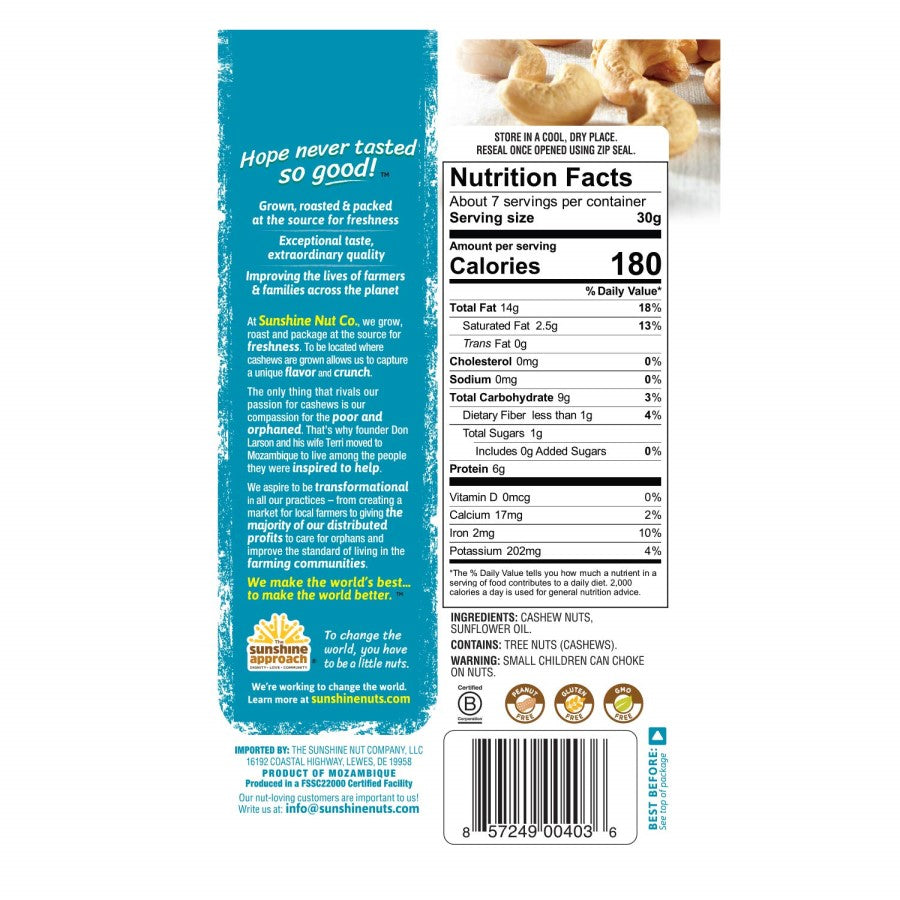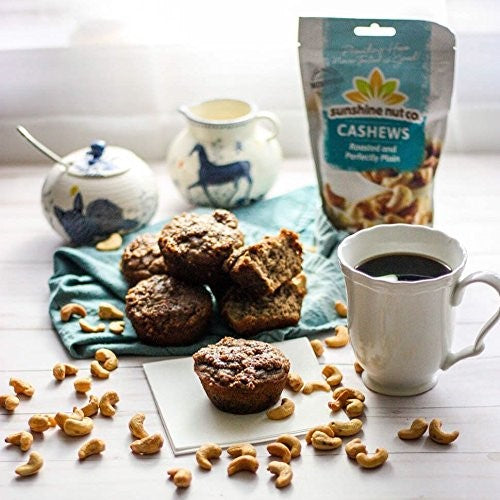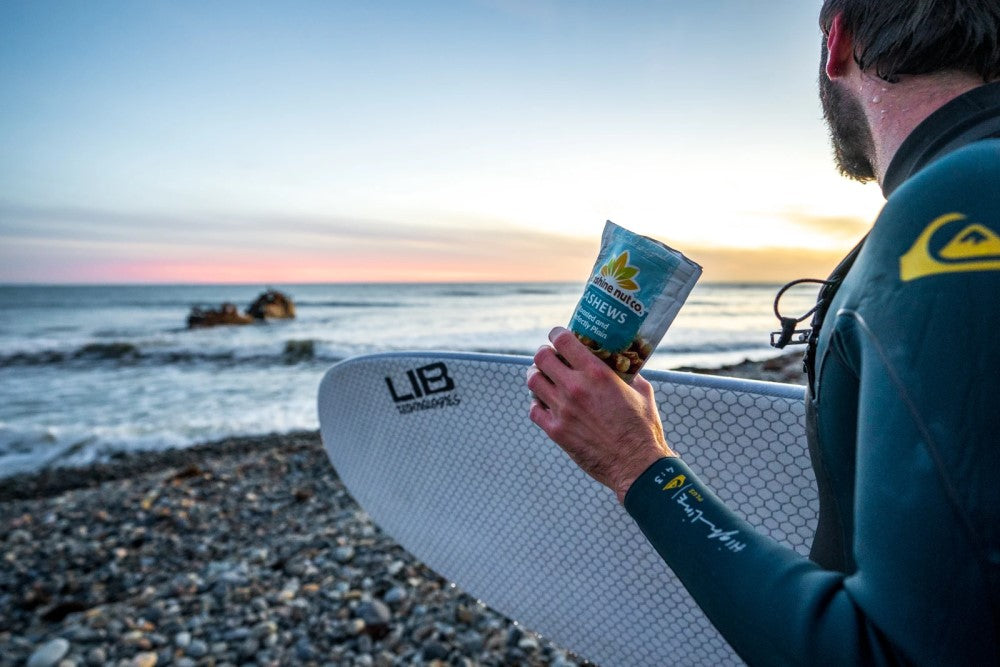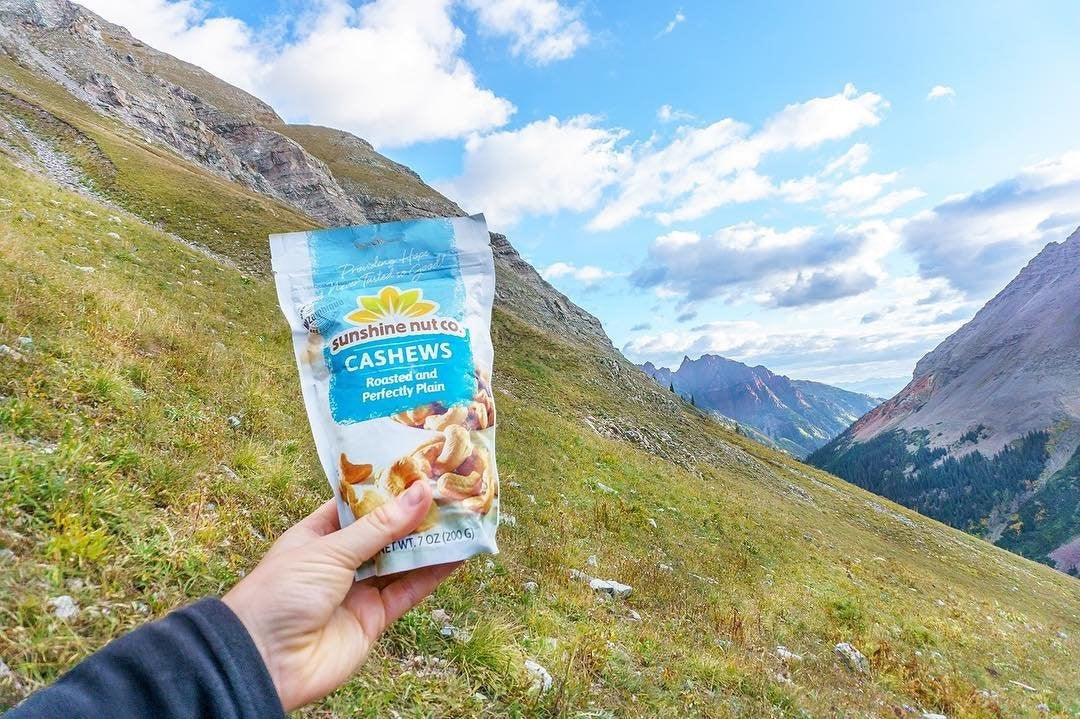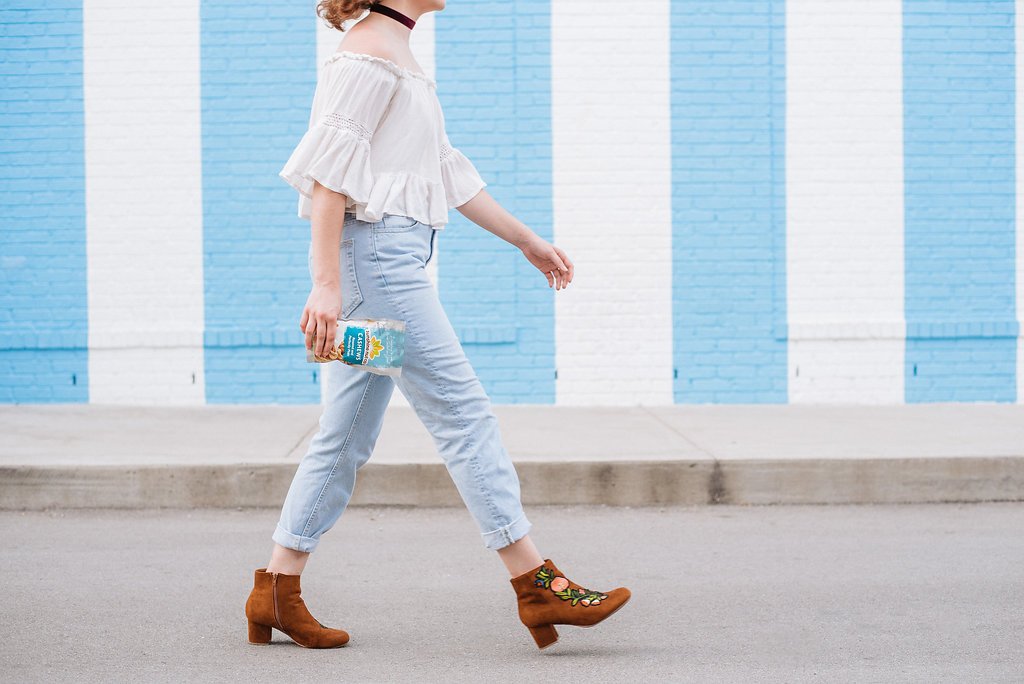 Plain Goodness
A great way to enjoy the true cashew taste.
Plain nuts for tastier snacking.
Perfectly plain is actually perfect to Me. I don't like salted nuts but these plain cashews are so tasty.