TruRoots Organic Sprouted Quinoa & Ancient Grain Blend 10oz
Regular price

Sale price

$7.99

Unit price

per
Share
Sprouted grains are packed full of nutrients! Why? Besides starting with organic ingredients—the sprouting process breaks down naturally contained starches, leaving a higher percentage of unlocked nutrients. This gluten free ancient grain medley contains two types of sprouted quinoa, millet, and buckwheat. (Which by the way, is gluten free.)

TruRoots cares about getting back to the roots of organic farming, growing quality food in a sustainable way. The results are clean, nutritious ingredients that not only taste good, but are good for you!
Quinoa is a complete protein and actually contains all nine essential amino acids. Millet is also full of protein and provides lots of antioxidants. And while its name may fool you at first, buckwheat is actually not a wheat at all, but is gluten free and very rich in minerals.
So what do you do with this superfood grain blend? Sprinkle this medley on banana nut breakfast cereal. Enjoy it as a wholesome side dish. Include some in a salad. Add a scoop to a batch of muffins. This sprouted mix of ancient grains has a contemporary flavor and is easy to cook—offering wholesome nutrition in every meal!
Organic
Non-GMO
Gluten Free
Vegan
Natural Plant Protein
Rich In Nutrients
No Preservatives
INGREDIENTS: Organic Sprouted White Quinoa, Organic Millet, Organic Sprouted Red Quinoa, Organic Buckwheat.
Product packaging may vary. In-stock items may take 10-20 business days to arrive.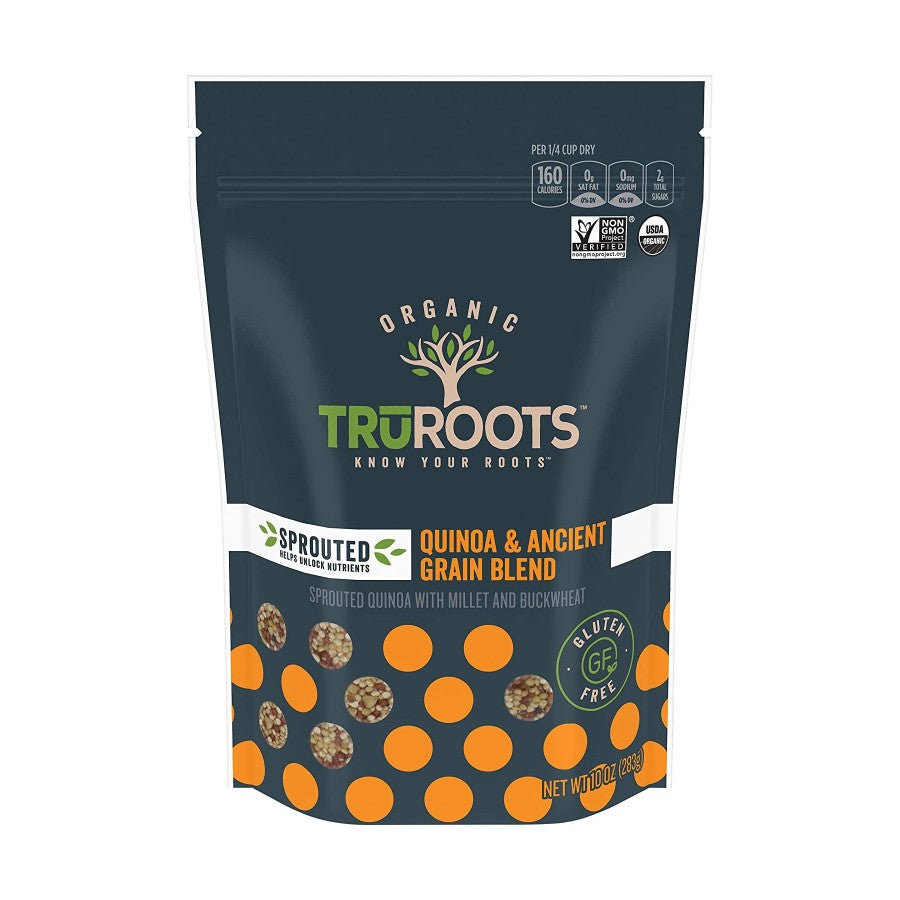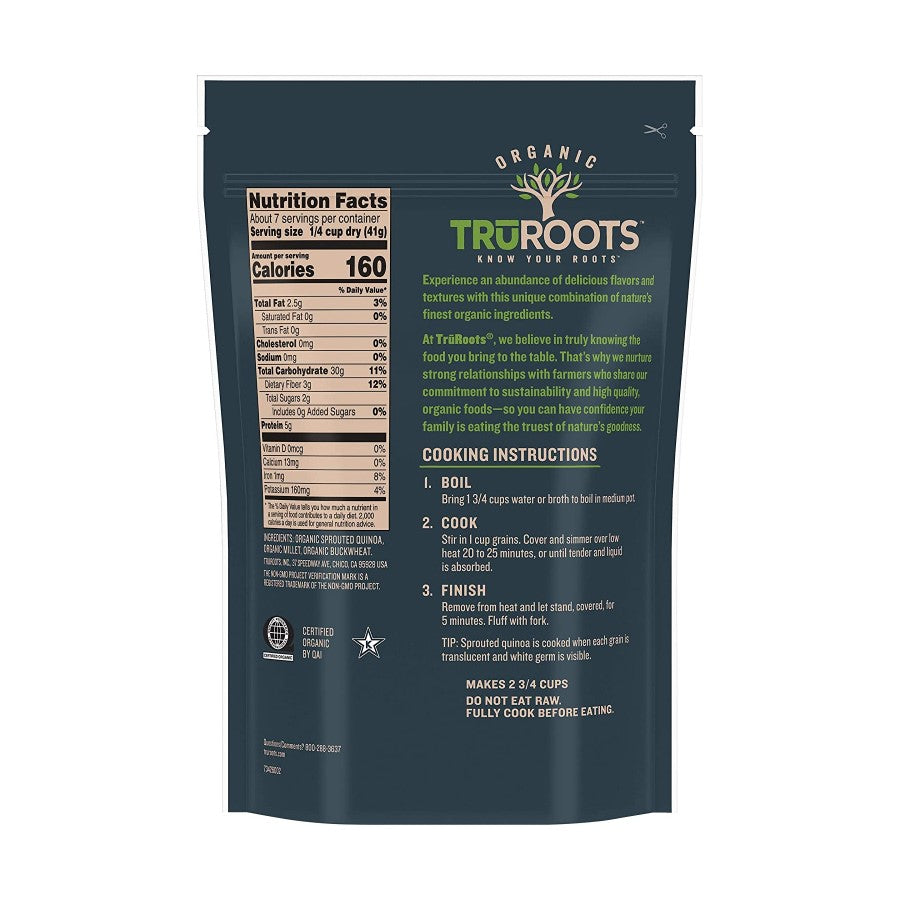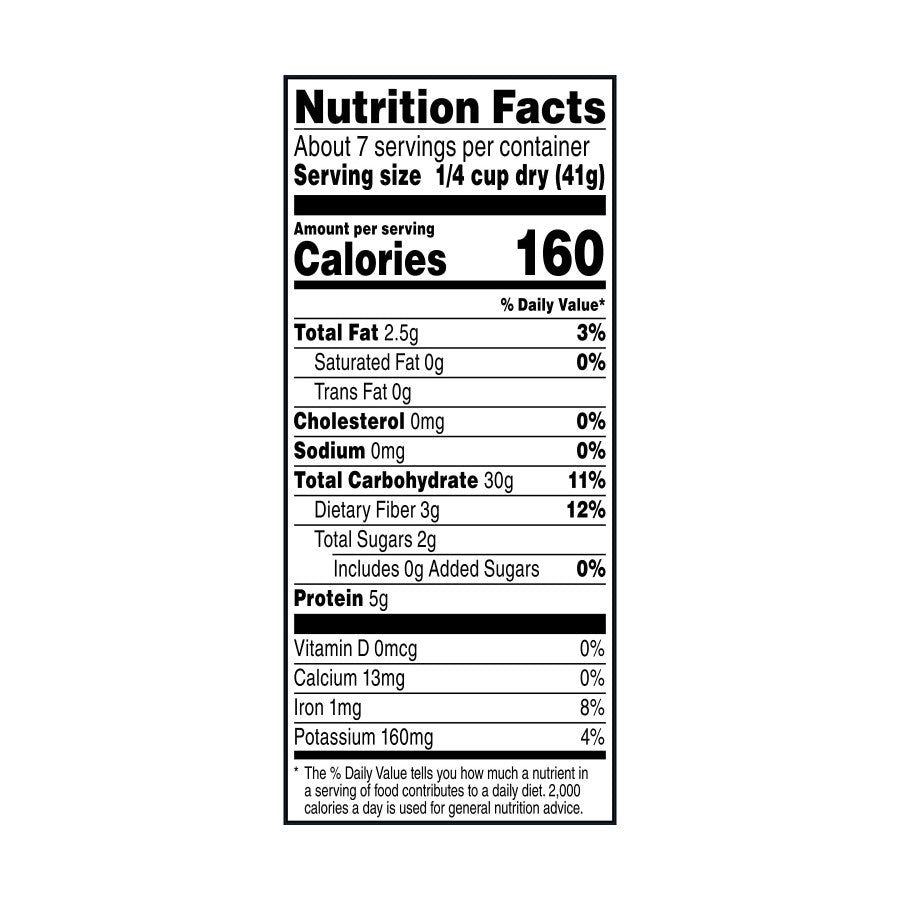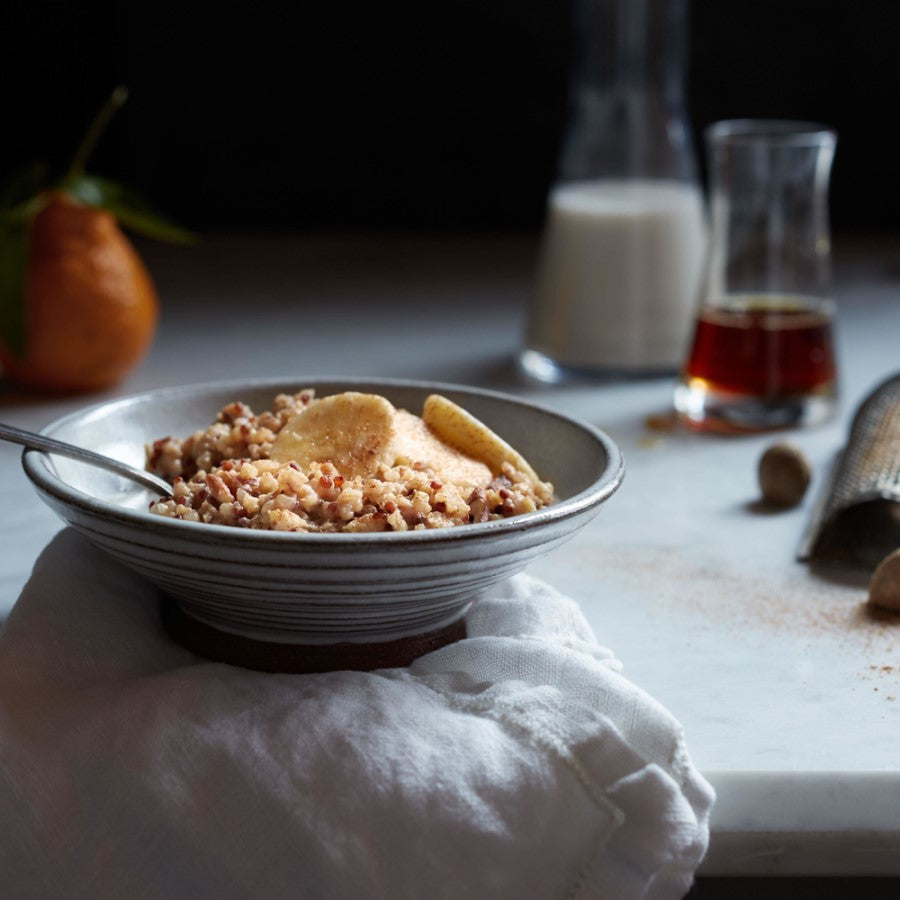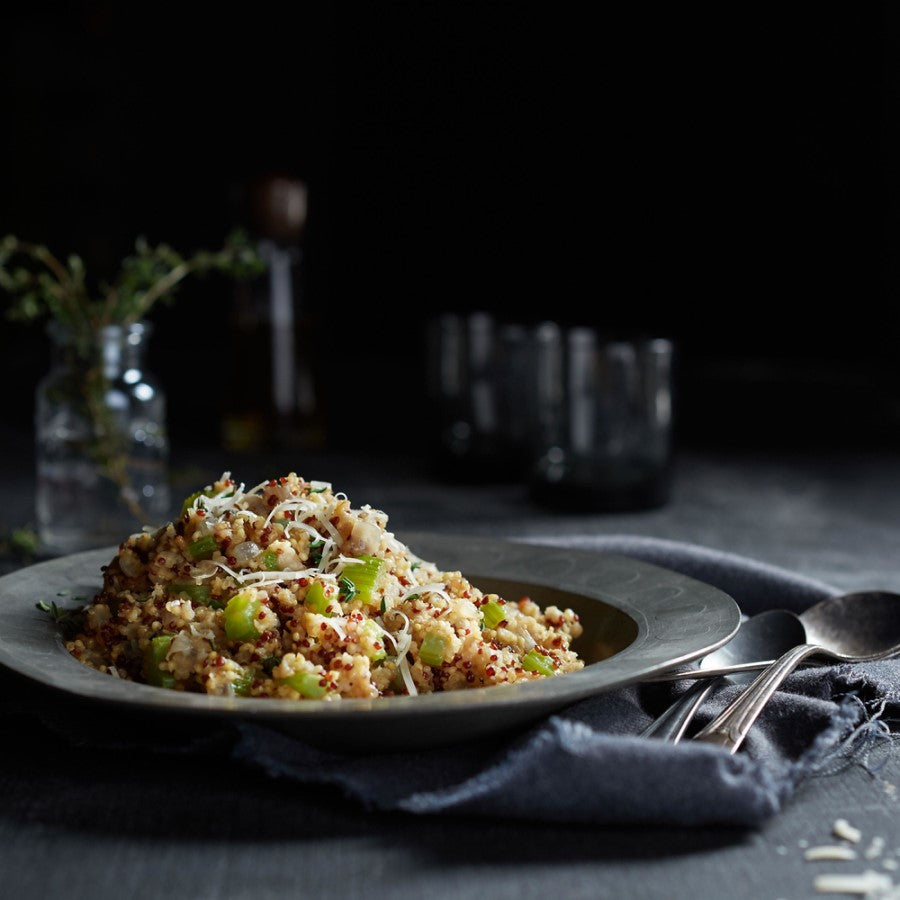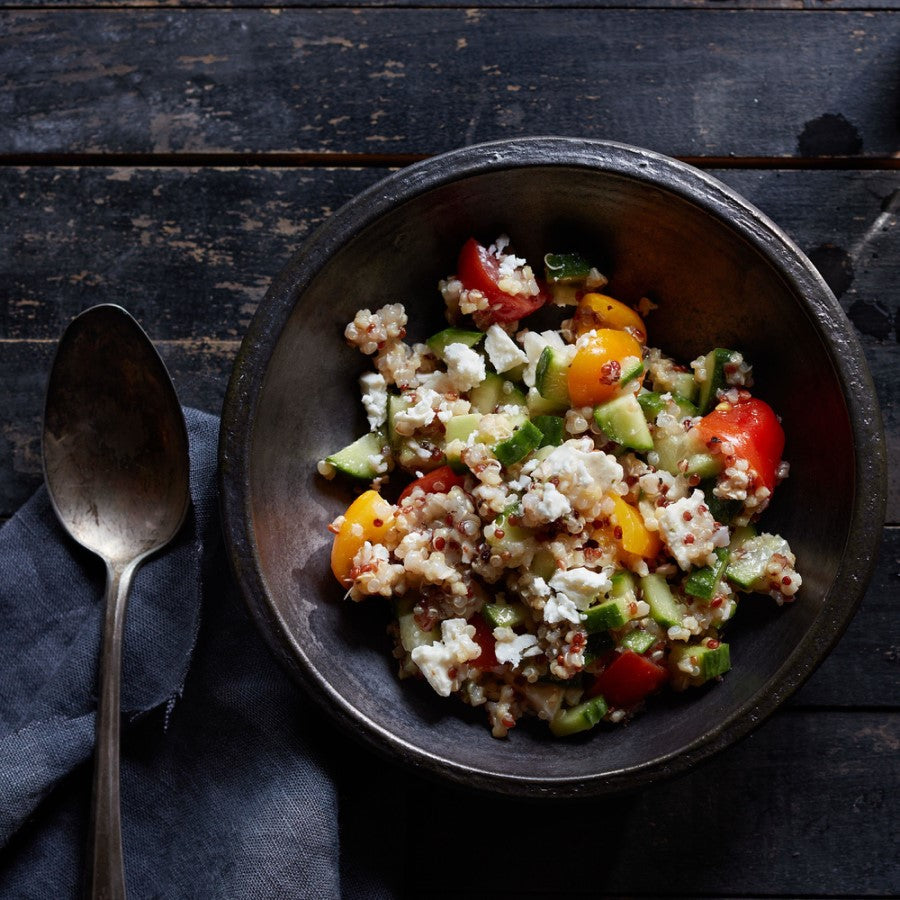 must have quinoa and grain blend
we keep quinoa on hand and use it often this quinoa blend with other organic grains is another pantry staple we stay stocked up on
Delicious Side Dish
We enjoy this as a wholesome dinner side dish. It's fluffy and flavorful.